Floor textures, walls, rubble, and more. Assets for building any sort of wood-and-stone building maps you might need, in Dungeondraft and PNG formats.
Though I can't help you figure out Dungeondraft, I do have a short guide on how to use assets like these in Photoshop, GIMP, and similar image editors. Check it out:
How To Build Your Own Ship Map
In this short and punchy guide I will show you, step by step, how to build your own ship map. I recorded the process and it took me only eight minutes on my first attempt. And if I can do it, so can you!
Downloads
We will deliver the download links to your email address, which include printable PDFs (for the buildings in the $5 pack) and digital PNG files. You can choose which pack you would like below.
Oh, and don't forget your furnishings!
These building assets are free to download thanks to Patrons such as: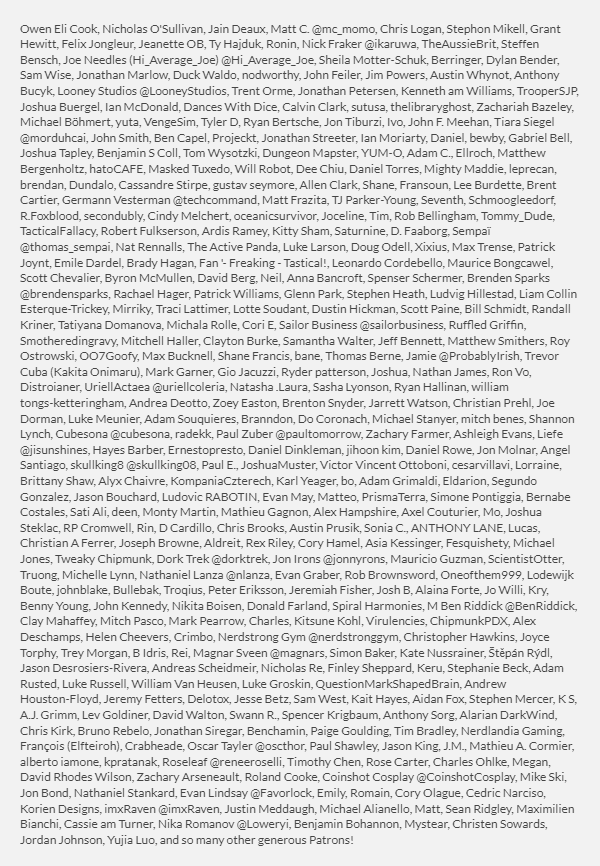 For exclusive map variants and even the PSD files, consider joining the amazing community that makes these maps possible: