Rustling leaves, singing birds, and dancing rays of sunshine. The spirit of the forest undoubtedly lives in the treetops.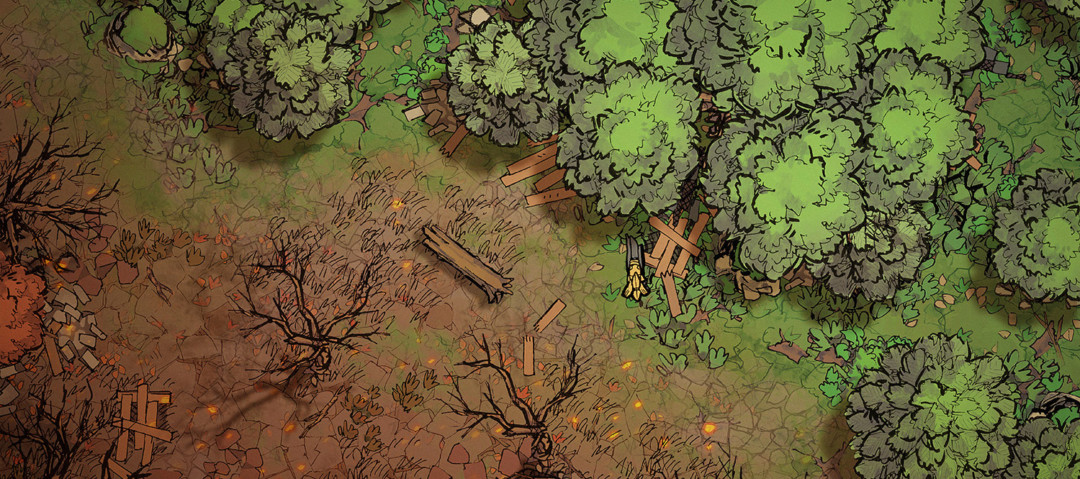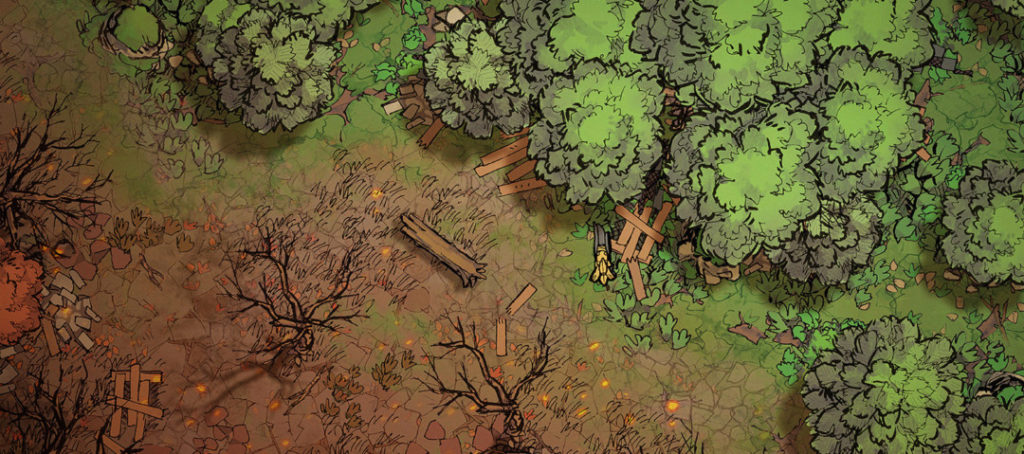 These assets supplement my recent Forest Floor Map Assets and complete the preliminary stages of my "forest asset remaster" project. They're bigger, sharper, and more detailed than ever before, as demonstrated by Bastien in the map variants he created for this release!
Inside this asset pack you will find bare trees, coniferous trees, and two varieties of broadleaf trees, each in various sizes and shades of green. There are also "limb" assets for creating plus-sized trees, and a "Stacked" demonstration of each.
I'm looking forward to seeing your new-and-improved forest maps! Please also tell me: what other sorts of trees would you like to see? Now that I've covered your bog standard forest assets I'd like to *branch out* to more specialized themes such as Haunted Woods or High Fantasy. What should I add to my list? Please leave a comment! 🙂
Subscribe for More
Here are all the ways that you can keep up to date with our new content, be it on social media or with our email newsletter:
Download our Forest Map Assets
You can download the digital files below, where you'll also get an opportunity to support me for my work. Thank you! It's thanks to you that I can keep making these maps and assets. 🙂
We will deliver the download links to your email address. You can choose which pack you would like below.
We can offer this base pack for free thanks to our generous Patreon supporters
For exclusive map variants and even the PSD files, consider joining the amazing community that makes these maps possible: