Dazzling white snow drifts, soft fir trees, and other winter-themed battle map assets.
Skip to the downloads…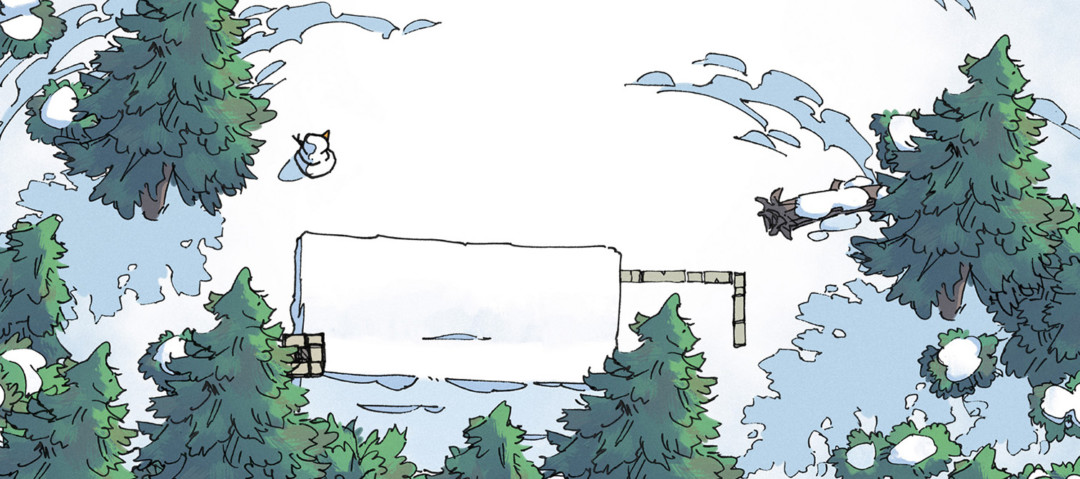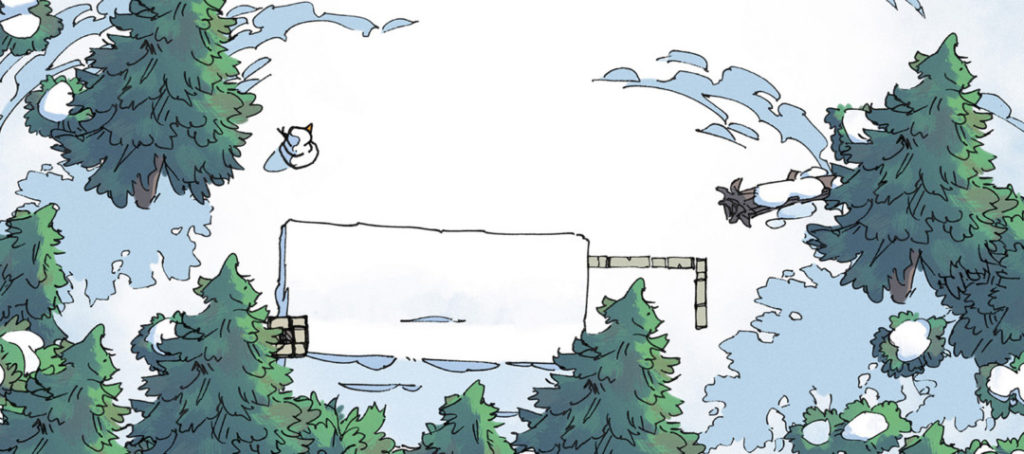 It's Christmas come early! The snow assets are finally here. Yes, they have been a hotly requested pack for some time now, and I was recently struck with such precise inspiration that I couldn't keep them in my head any longer.
Inside this pack you will find a palette of cliffs, cracks, trees, and bushes. Stones, piles, roofs, and ledges. All the essentials, and more besides!
The only thing I deliberately left out was floor textures. A good texture takes some doing, and I'd prefer to make a better quality, more comprehensive pack resembling the Ocean Textures pack. So, please look forward to that! In the meantime – as you can see in the map variants – a pure white canvas does wonders. 🙂
I hope these scratch your custom-snowy-battle-map itch! Let me know if I've missed anything, as I can always sneak it into a future asset pack. And, as always, I'd love to see what you create! Please tag me – you find find my socials below…
---
Subscribe
Here are all the ways that you can keep up to date with our new content, be it on social media or with our email newsletter:
---
Snowy Map Asset Downloads
You can download the high-res printable and digital files below. Thank you for your support! It's thanks to you that I can keep making these maps and assets. 🙂
We will deliver the download links to your email address, which include printable PDFs and digital files. You can choose which pack you would like below.
These snowy map assets are free to download thanks to Patrons such as: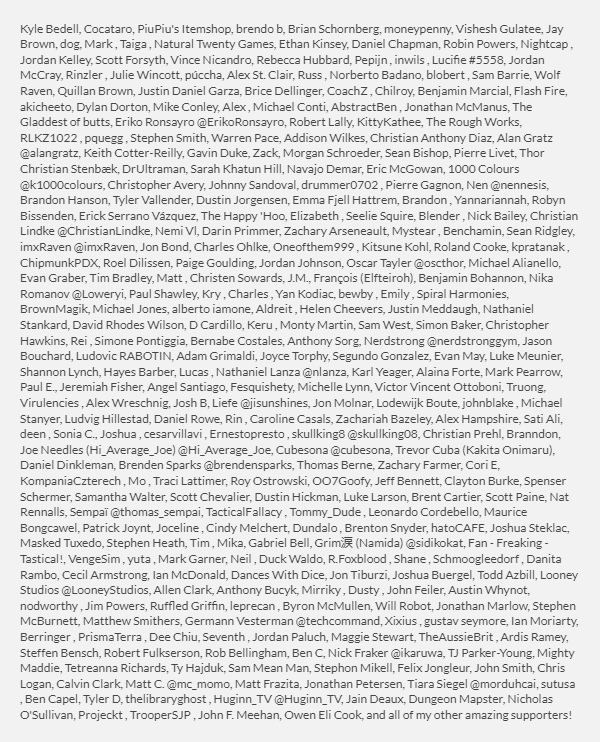 For exclusive map variants and even the PSD files, consider joining the amazing community that makes these maps possible: