Every now and then I am delighted to find I've been tagged in one of your mid-game snapshots, and I wanted to return the favor! In this Community Spotlight I've collected a small gallery of "in the wild" 2-Minute Tabletop content (in no particular order) from Instagram.
Be sure to thank these talented creators with a like, and click through to Instagram if you'd like to see the full-size photos! 🙂
It's truly inspiring to see our work being enjoyed in such a tangible way, so thank you for sharing content like this!
I would love to make more Community Spotlights like these in the future, so please tag @2minutetabletop if you have photos or screenshots to share on Instagram or Twitter! If you prefer, I also have other ways of contacting me below:
And if any of the maps or assets pictured above caught your eye, you can find them below…
More Community Content
Explore more content like this on our Community Gallery…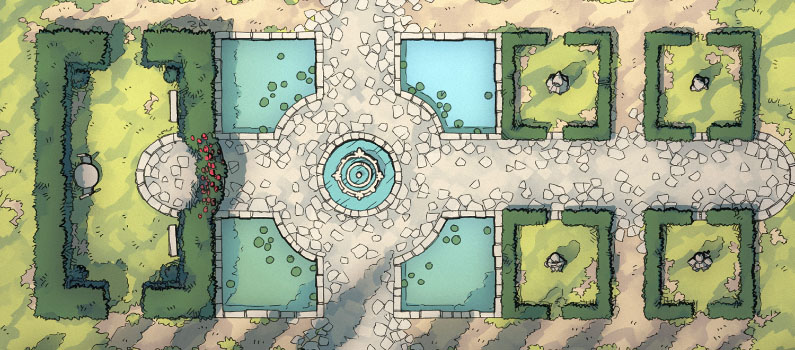 A warm, sunny garden squeezed into a 23×16 battle map – a recolor of an old favorite: the 'Haunted Garden'.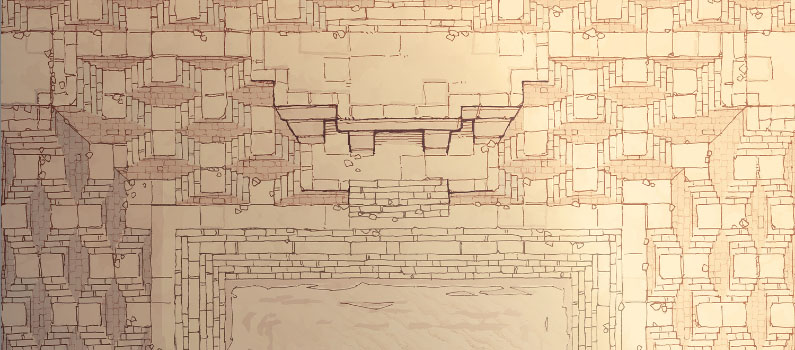 A dried-up stepwell that now serves as the training grounds for reclusive monks. This 44×32 battle map features a lot of exciting elevation!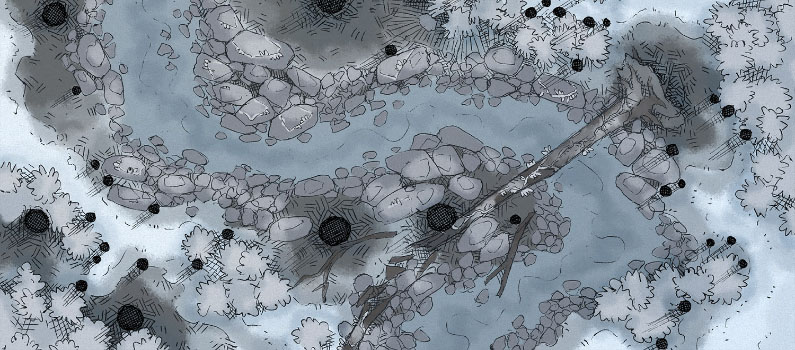 Download the new 'Snow' variant for the 23×16 Jungle Stream, bringing a layer of frost to our old battle map!