Every now and then I am delighted to find I've been tagged in one of your mid-game snapshots, and I wanted to return the favor! In this Community Spotlight I've collected a small gallery of "in the wild" 2-Minute Tabletop content (in no particular order) from Instagram.
Be sure to thank these talented creators with a like, and click through to Instagram if you'd like to see the full-size photos! 🙂
It's truly inspiring to see our work being enjoyed in such a tangible way, so thank you for sharing content like this!
I would love to make more Community Spotlights like these in the future, so please tag @2minutetabletop if you have photos or screenshots to share on Instagram or Twitter! If you prefer, I also have other ways of contacting me below:
And if any of the maps or assets pictured above caught your eye, you can find them below…
More Community Content
Explore more content like this on our Community Gallery…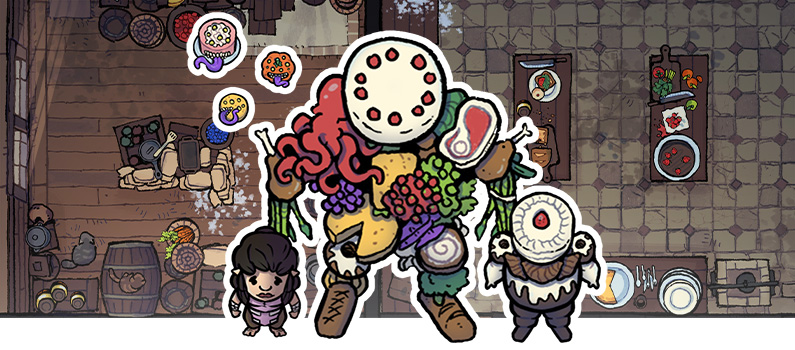 Food is running amok! The party must bring back order in this custom battle scenario featuring maps, assets & stat blocks for D&D 5e!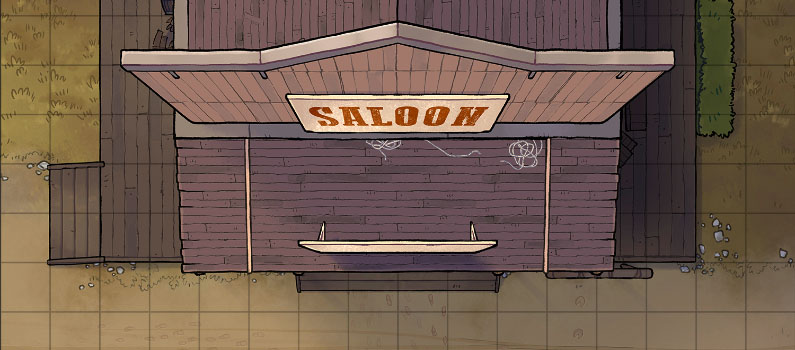 A two-storey saloon battle map complete with bar, piano, card games, and plenty of floor space for a brawl!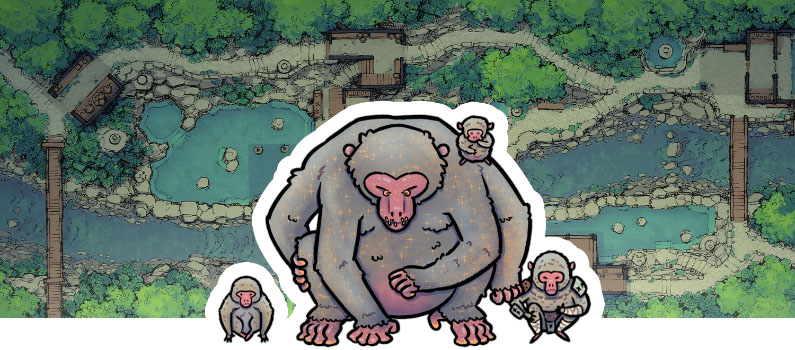 A troop of monkeys steals from the onsen's customers, taking their treasures to a kami that makes its home in the mountain springs.