22 lightning-themed assets useful as AoE spell templates, trap tokens, or electrifying your battle maps!
Skip to the downloads…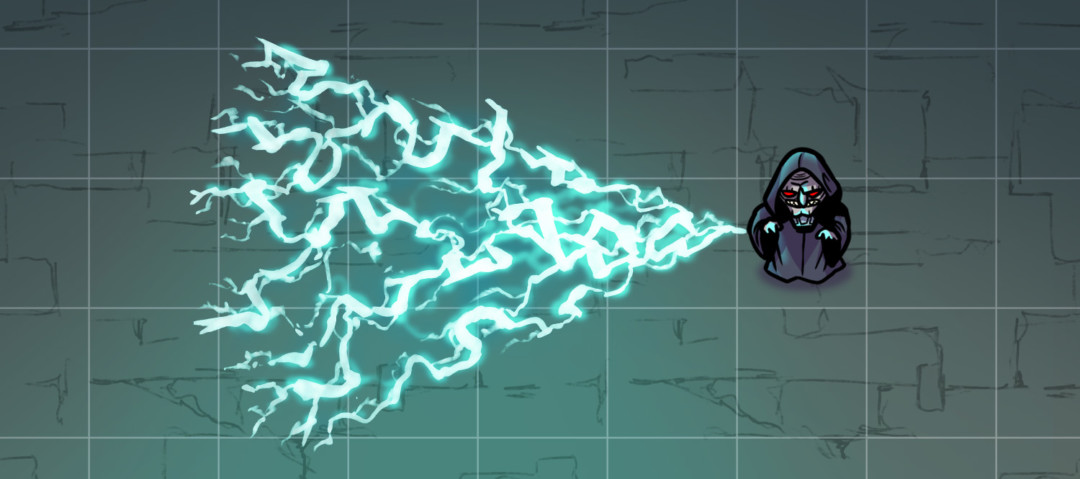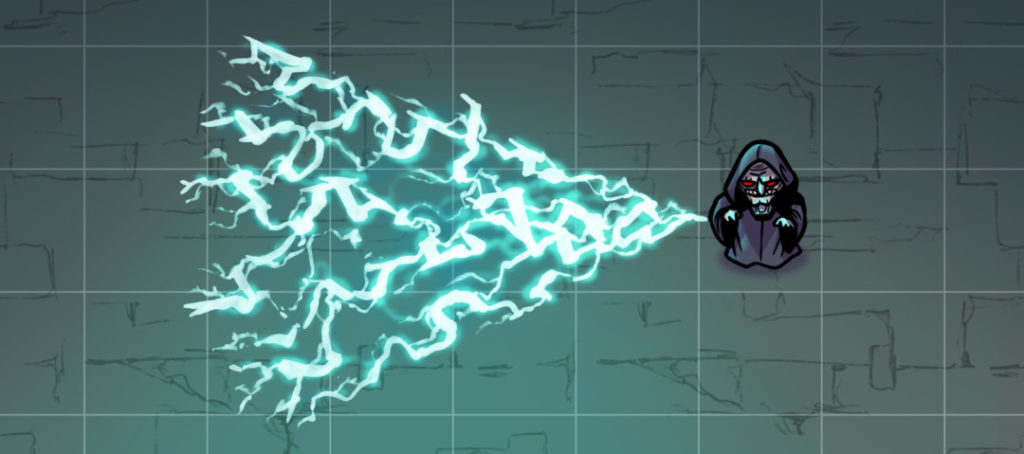 I sacrificed one of my finest brush pens to create this new spell templates pack, dragging it heavily and mercilessly across the paper until it bled its last drop of ink. Farewell pen, and may you be remembered by these lightning bolts.
Speaking of lightning bolts, this pack contains a handful of templates designed for specific D&D 5e spells, including:
Lightning Bolt
Chain Lightning
Call Lightning (impact point)
Prismatic Wall
Dragon breath attack cones
The blue dragonborn's breath attack
The rest are a collection of versatile assets that you might adapt for any new spells that may come, ones I missed, or for other electrical purposes…
These were great fun to draw and a decent challenge too! They took a few iterations to get right, and I feel like I've grown a little as an artist. Not to mention the map variants were a blast. 🙂
I hope that these are a worthy successor to my Fire Spell Assets!
What sort of theme would you like to see next?
---
Subscribe
Here are all the ways that you can keep up to date with our new content, be it on social media or with our email newsletter:
---
Download the Lightning Spell Assets
You can download the digital files below. Thank you for your support! It's thanks to you that I can keep making these maps and assets. 🙂
We will deliver the download links to your email address, which include printable PDFs and digital files. You can choose which pack you would like below.
A small preview of what's in the $5 Patron Pack:
These lightning spell templates are free to download thanks to Patrons such as: