Are you running Troy's Tournament Under the Grey Banner, or have otherwise found a home for Greybanner in your world? This new (free) map variant is for you!
You see, I only recently began making variants as part of my routine, and many of our older maps have only a single variant to their name. It seemed like a fun idea to supplement these every now and again and release them for free! And Greybanner seemed like the perfect place to start, seeing as it features so heavily in Troy's article, and city maps can be so pretty at night…
Hope you enjoy. And do you have a suggestion for a new map variant? Please let me know below!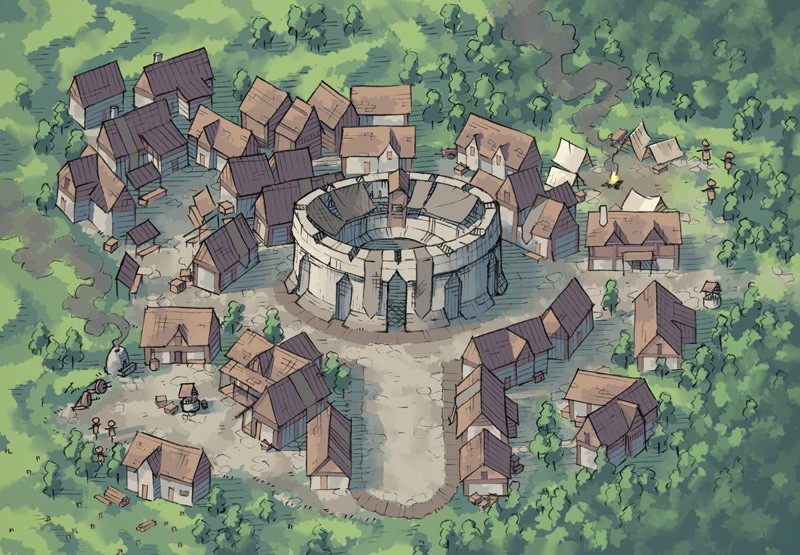 Downloads
Have you claimed this pack before? Simply re-download the 'Master ZIP' from your Downloads page or downloads email. Otherwise, you can claim it below…
Subscribe for More
We put out new content like this almost every week! If you'd like to keep up, here are all the ways that you can do it, be it on social media or with our email newsletter: