Six varieties of near-future living spaces for your everyday Cyberpunk civilian!
Skip to the downloads?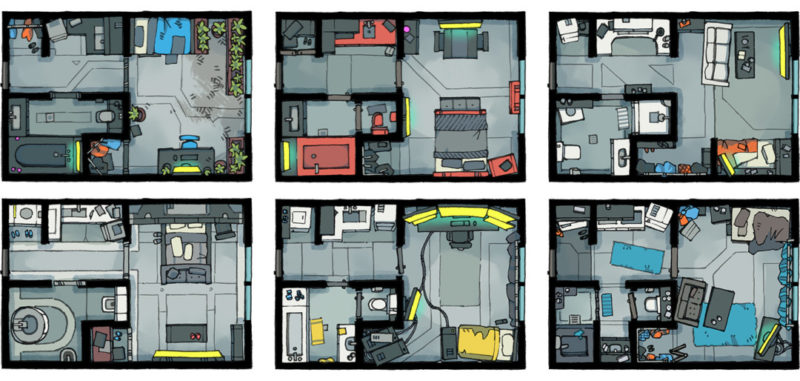 Today's release is another entry for the sci-fi collection! I've tried to strike a balance between these six apartments to appeal to games with a Cyberpunk or Shadowrun, near or far future setting.
They're primarily inspired by my time living in Japan, though they're admittedly a little larger than the apartments I used to know! As with all battle maps reflecting real-world things and places, I stretch and skew them a little in order to fit them as well as I can to a 5 ft. grid. Though my last Japanese apartment hardly had space for push-ups, what would an apartment battle map be without space to battle??
The furnishings are a little more varied on the other hand, and are inspired by the Cyberpunk 2077 trailers, the Bladerunner, Akira, and Ghost in the Shell movies, and all the other miscellaneous sci-fi I've absorbed subconsciously over my lifetime.
I hope these will see some fun encounters, be it a door-to-door search in a Cyberpunk Tokyo, player housing in a space-faring campaign, or some other idea I hope you'll share below. I'd love to hear your stories! 🙂
There are also these 95 furniture assets, empty apartments, and 24 other apartments in the $5 Patron pack:
Download my Cyberpunk Maps & Assets here…
You can download the digital files below, where you'll also get an opportunity to support me for my work. Thank you! It's thanks to you that I can keep making these maps and assets. 🙂
We will deliver the download links to your email address, which include printable PDFs and digital files. You can choose which pack you would like below.
These basic Cyberpunk Apartment maps are free to download thanks to our Patrons
For exclusive map variants and even the PSD files, consider joining the amazing community that makes these maps possible: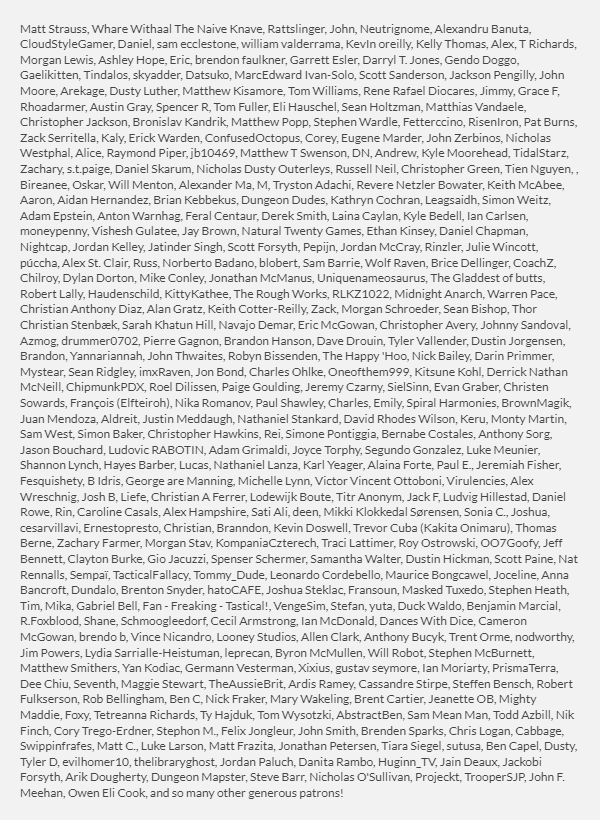 Subscribe
Here are all the ways that you can keep up to date with our new content, be it on social media or with our email newsletter: