The 2-Minute Token Editor is progressing at an inspiring pace now that it's no longer a one-man project, and I'd like to devote this blog post to introducing the small, quality team that's making it possible.

Our Developer
Developing the Token Editor you know and love has been a side-project of mine for the last few years now. Discouragingly, as so often happens with side-projects, it has been gathering dust while I try and keep up with my main projects.
Reuben Farley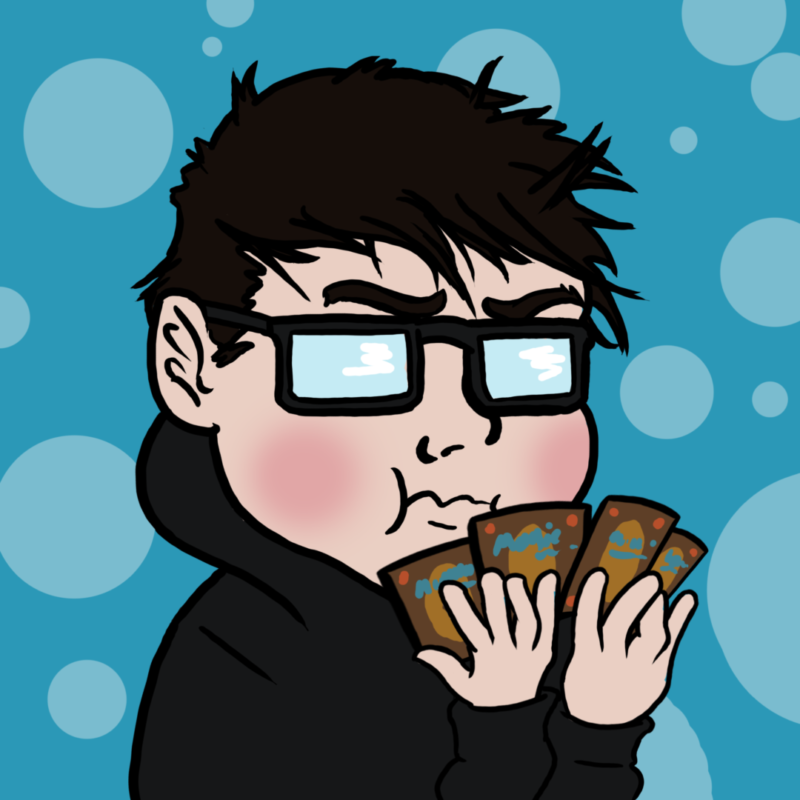 Reuben was the first to join the team, stepping up to take over the nuts-and-bolts development of the Editor.
So far on the website we have been running my own ramshackle prototype, but Reuben has been working tirelessly to turn it into a proper web app.
He is just the person for the job too; a role-player familiar with the Token Editor and a proper, trained, professional web designer and developer (in great contrast to myself)
There's been a lot of work done under the hood already and we will have a new update to share soon. Rest assured, all of your feedback, email replies and comments have been compiled into a clear road map that Reuben is working through with great efficiency, and we're both very excited to share it!
Our Token Artists
Another important ingredient in a Token Editor: actual tokens!
Like development, most of my time these days is committed to creating maps and assets. As fun as tokens are, it time and time again has proven impossible to squeeze into my schedule.
Fortunately, there is a great deal of talent on our Patreon Discord! The two people below were plucked from the #community-creations channel and are now creating quality new tokens at a breakneck speed.
We are currently working on fleshing out the player character races (especially the exotic ones) and some of the iconic monsters. If there is anything you're dying to see, please leave a comment. 🙂
Hammertheshark

Hammertheshark (@AustinNyfield) was the second to join the team a few weeks ago and has already created a solid collection of gnolls, orcs, and goblins. I also appreciate his patience as I got the whole framework for this whole project set up!
I'm Austin, I draw tokens and stuff.
It's been a joy to brainstorm together and see such characters as the ones below materialize. Those of you who are on the Discord will have seen the variety of tokens he has shared already, so brace yourself for more along those lines!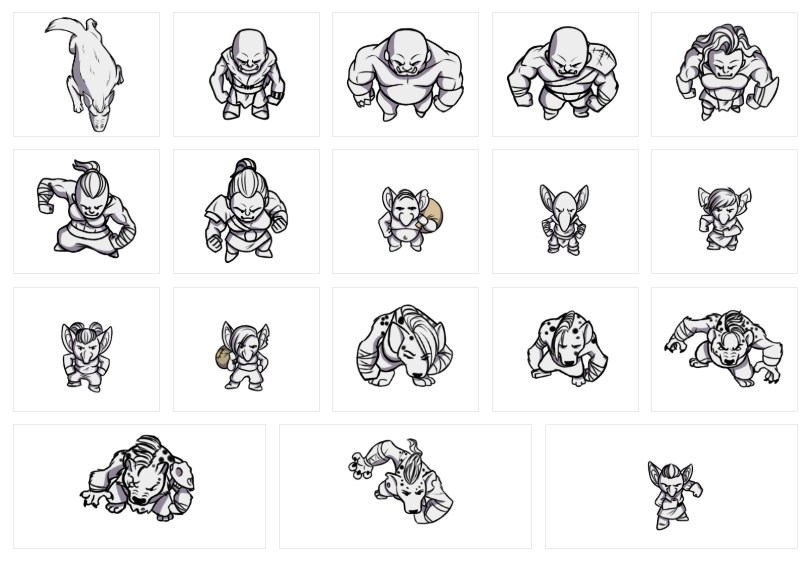 David Wilson

David is the most recent addition to the team, and has dove right into one of the most oft-requested tokens: Tabaxi! The collection below is just a start, and we hope to create a whole variety of class/race/gender combinations.
Hi, I'm David. I'm very excited to share my little guys with you!
As you can clearly see, these two artists are a potent team! It's a joy to work together on such a fun project and see these characters come alive, and we hope you'll share our enthusiasm.

I hope this was an enjoyable read for you and that you're as excited as we are to see this Editor grow! Please, as always, leave a comment, say hi, and let us know what you'd like to see. We take it all on board and appreciate all of your feedback. 🙂
You can now find these new tokens on the Editor – click below!
Using the 2-Minute Token Editor
I've made every effort to make the Token Editor simple and straightforward. Please refer to these steps if you run into any difficulties:
Use the color select buttons and the color picker to custom-paint your virtual token.
Changing the color of a group header will change all of its components to match.
Right Click and Save the token when you are satisfied with the color palette.
You can then drag-and-drop it into a Roll20 scene, or use it with your VTT of choice.
More Pre-Colored Token Packs
Leaving a tip on these token packs is the best way to support its continued development!
Check out our complete gallery of maps & assets here →
More Community Content
Explore more content like this on our Community Gallery…
Or explore articles from across the site…
---
If you have your own photos you would like to share, please reach out to me! You can email me at 2minutetabletop {at} gmail {dot} com, or you can find me on social media…