Travelling deeper into the cavern, you find a curious collection of cages…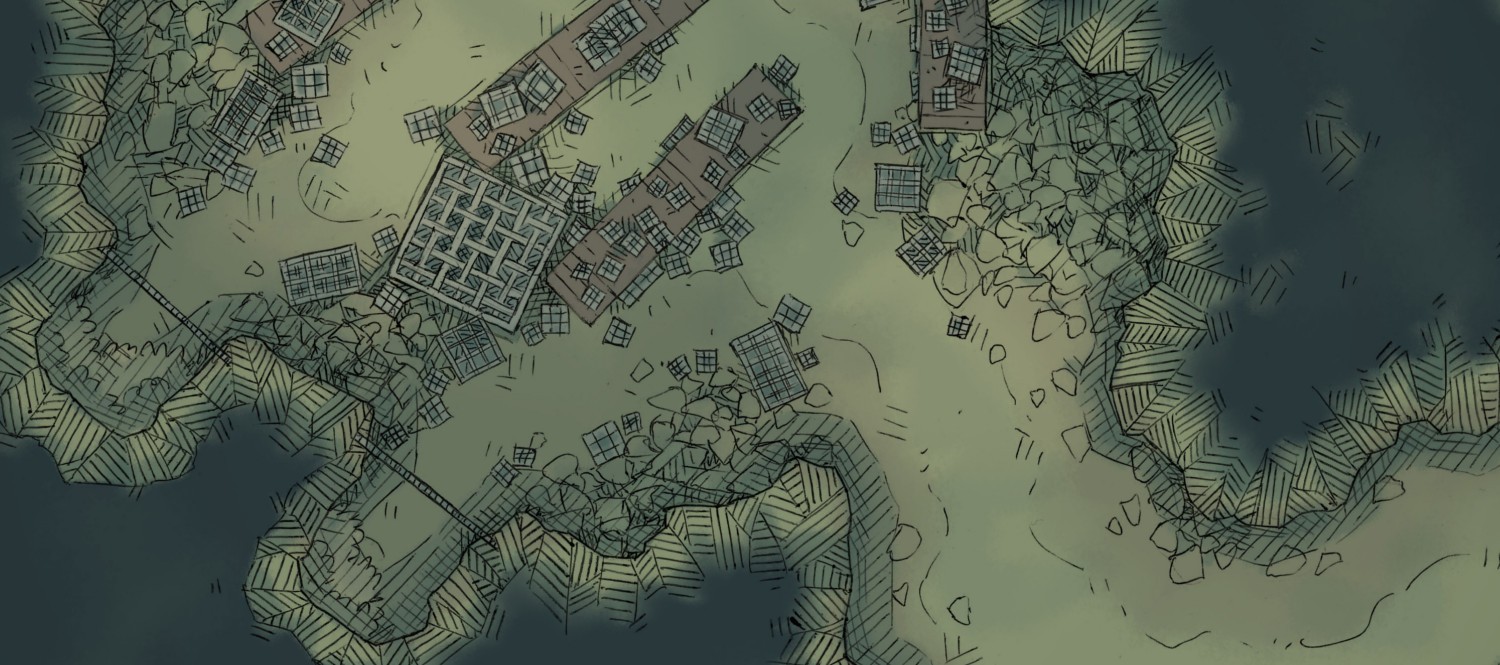 Tomer Abramovici's cavern receives its second piece today, this strange collection of cages big and small.
What's in these cages? I'm not spoiling it!
I can't wait to share Tomer's module with you all. In the meantime, the Cavern Corral is available in the gallery for you to write your own adventure!
[thrive_megabutton mt="DOWNLOAD" st="Cavern Corral" color="red" link="https://2minutetabletop.com/index.php/product/cavern-corral/" target="_self" align="aligncenter"]