193 new sci-fi objects to decorate your futuristic maps with, ranging from kitchen stools to engine reactors.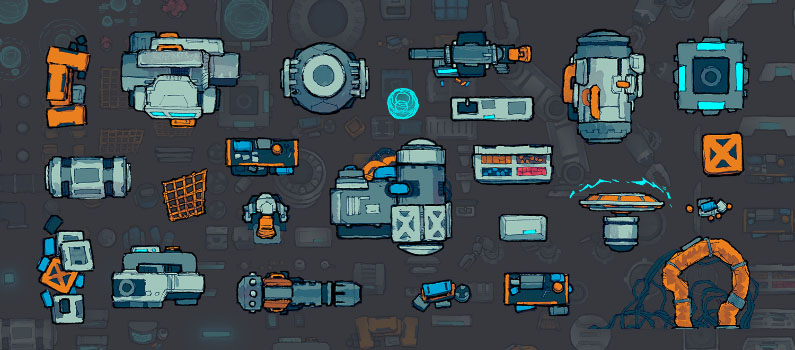 After warming up last month with a starship, this is my first major sci-fi pack! Since we have so much ground to cover, I simply tried to draw everything I could think of finding in a starship or a futuristic home, with a few robotic claws, laser-guns, and other fun stuff thrown in.
Now, we're obviously missing some walls and floors, and that's my project for next month's sci-fi pack. I've made a good start already and you might see them in Rooty's upcoming map variants. For now, I recommend mixing and matching with our Cyberpunk collection!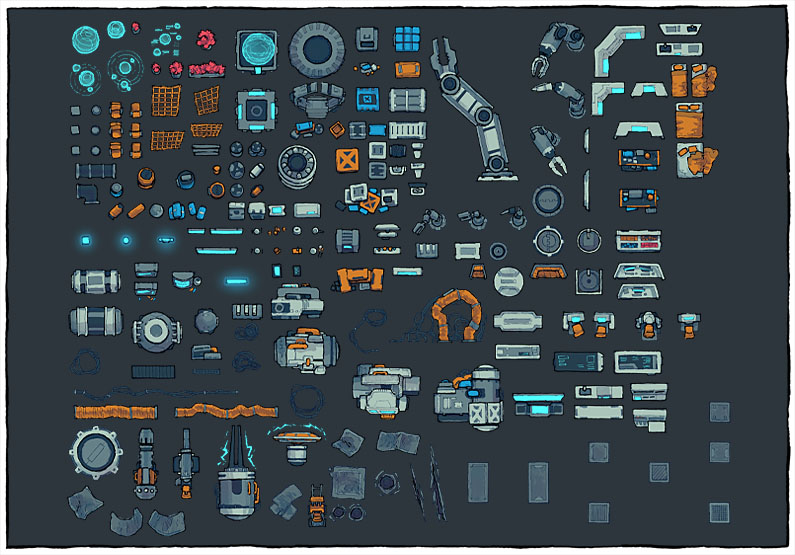 A big thank-you to @AlexSkylark for their help packaging the assets and creating the impressive Dungeondraft pack! You can find both in the Downloads section below.
I hope that this gives our sci-fi collection a good start, but what am I missing? I'd love to hear your requests down in the comments. 🙂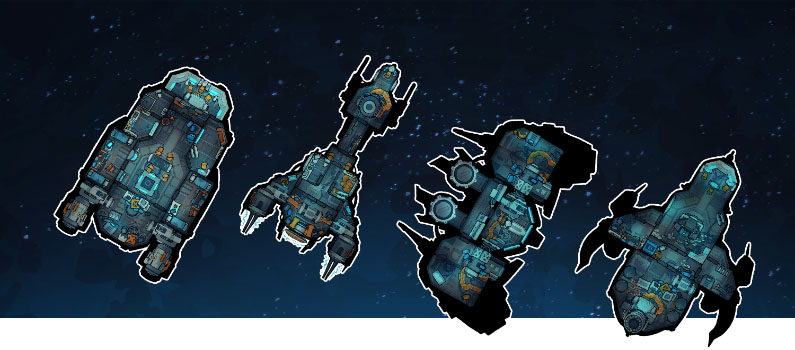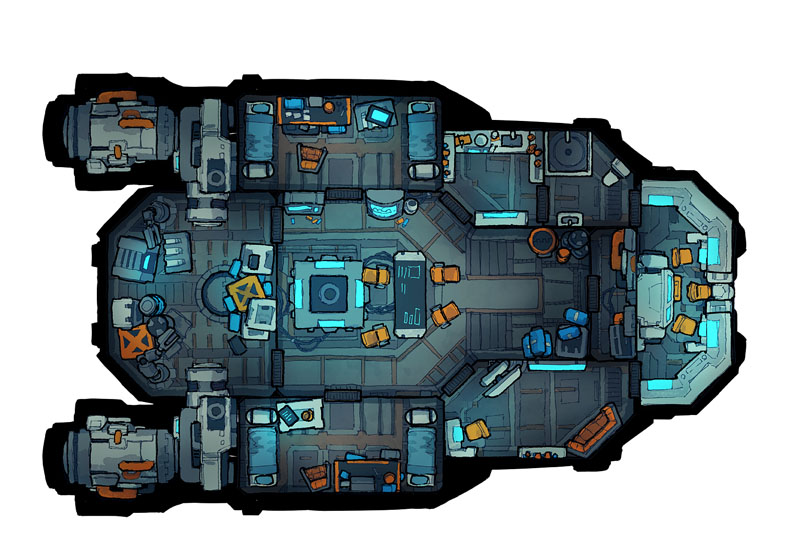 Subscribe for More
We put out new content like this almost every week! If you'd like to keep up, here are all the ways that you can do it, be it on social media or with our email newsletter:
Download the Sci-Fi Map Assets Below
You can download the digital files below, where you'll also get an opportunity to support us. Thank you! It's thanks to you that we can keep making these maps and assets. 🙂
We will deliver the download links to your email address. You can choose which pack you would like below.
We can offer this base pack for free thanks to our generous Patreon supporters
For exclusive map variants and even the PSD files, consider joining the amazing community that makes these maps possible: