Hello everyone, and welcome to another month! I hope you're all staying safe and well out there.
This post is just my customary look back and forward that I like to do once a month to keep you all up to date on what's going on behind the scenes. This is your chance to leave your ideas in the comments, too!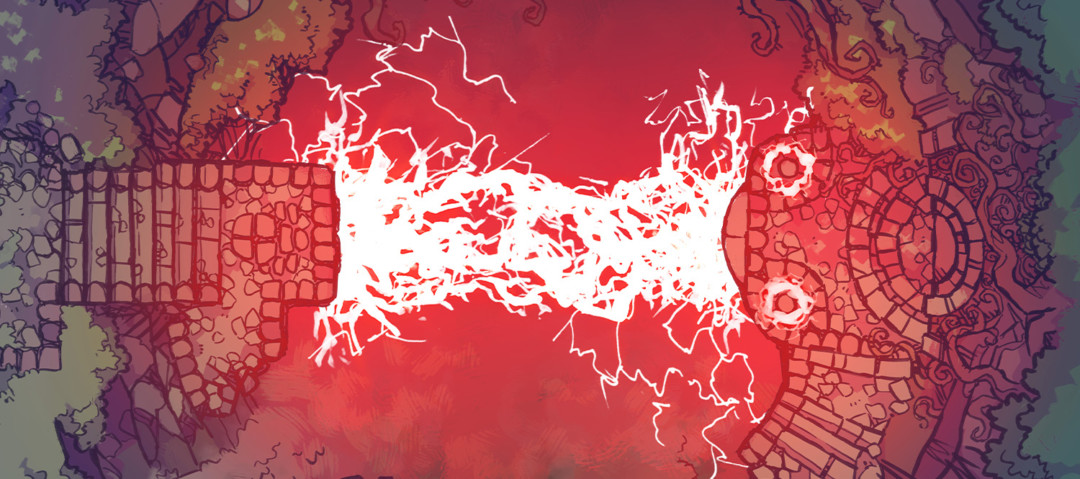 August was a solid month overall. David and Austin knocked it out of the park with 139 new tokens for the Token Editor, which gave me extra time to pour into three versatile and oft-requested asset packs; rooftops, streets, and lightning bolts. Meanwhile, Reuben has been building a much-improved Token Editor, and Hikaru has joined the team to help me keep up with the support desk.
I'm always mindful of growing too fast, but I've truly appreciated the help this month, which has had its fair share of personal issues and surprise obligations. Thank you all for making this team possible. 🙂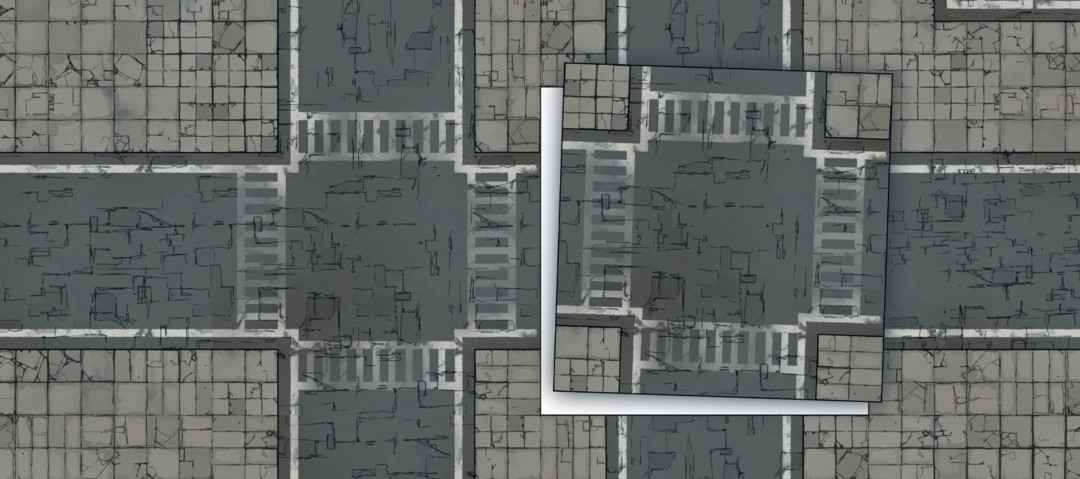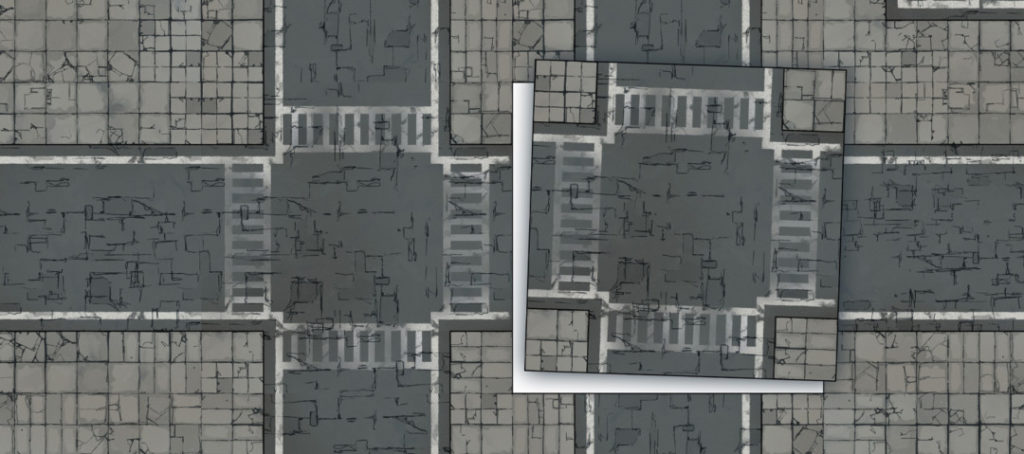 As for September, I have some solid plans already! I can't give too much away yet, but a snowy collaboration is coming first which I think will blow you away.
For pack #2, I'd like to leave it entirely to my creative whims. As *useful* as August's rooftops and roads are, they don't scratch my creative itch! So, I'll fix that with a passion project plucked from the plane of inspiration on the day I happen to draw it. 🙂
And for #3 I plan to dress our new street tiles with a Cyberpunk Street Clutter asset pack which, like the street tiles, will service both modern and dystopian future settings. I'm planning to draw bus shelters, garbage piles, and vending machines. Neon lights, barricades, and traffic cones. I have a huge collection of reference images, but let me know if there's anything specific that you would like to see!
There'll also be another 100+ tokens, and we're always eager for your suggestions when it comes to those! Let us know what we're lacking and we'll take it on board. We also have a big Editor update coming which I keep teasing, but I'll leave that to its own post. 😉
---
I hope that's a satisfying run-down of what's going on! It makes us all so happy to just be making cool, imaginative stuff and seeing it enjoyed, and it's truly only possible because of you. Thank you!
If you would like to be updated as we put out new content, you can take your pick of social media or email newsletter below…
All done here? Here are some more articles from across the site…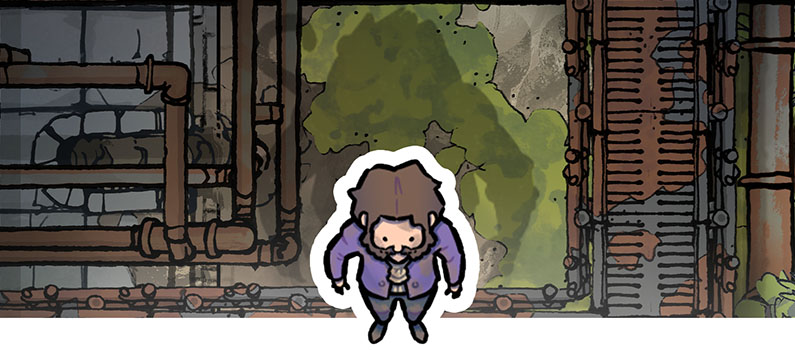 From within the city's forgotten underbelly, a festering darkness lurks… its venomous plot fueled by an army of plague-infected vermin!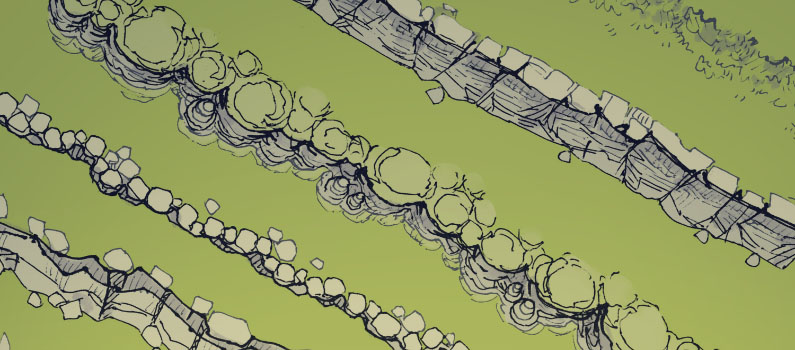 Add stunning verticality and take your campaign to the next level with our collection of 22 seamless natural cliffs, slopes, and wall assets!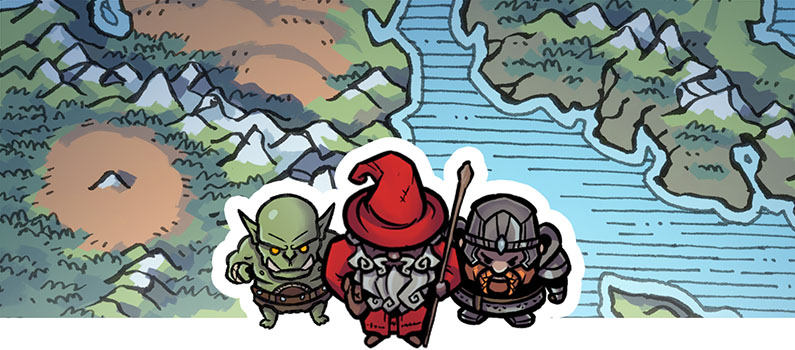 In part 2 of the Scalecrown saga, Garm delves into society beyond the city gates. Uncover the hidden treasures of the outlying realms!