The iconic coliseum at the center of Greybanner, and the site of innumerable heroic bouts between countless valiant figures. How will your players fare?
My brother Troy is devoting weeks and months of his free time to his Greybanner adventure guide (TBN) and our old Greybanner Arena map just didn't cut it for such a grand project.
With this new map I have employed everything I have learnt over the last few years in order to create a single, glorious, definitive arena (with seating, this time!) I also created it in such a way that I could rip out the seating, change the size of the stairs, and create small fighting-pit-sized versions. So, this map comes in 44×32 and 22×16. 🙂
Whether or not you use Troy's adventure, I'm sure there is room for a renowned gladiator arena inspired by the Roman Colosseum somewhere in your game. Let me know what fun ideas come to your mind!
Subscribe
Here are all the ways that you can keep up to date with our new content, be it on social media or with our email newsletter:
Downloads
You can download the high-res printable and digital files below. Thank you for your support! It's thanks to you that I can keep making these maps and assets. 🙂
We will deliver the download links to your email address, which include printable PDFs and digital files. You can choose which pack you would like below.
Here are a few more maps that you might want to grab too…
The base Greybanner Coliseum maps are free to download thanks to Patrons such as: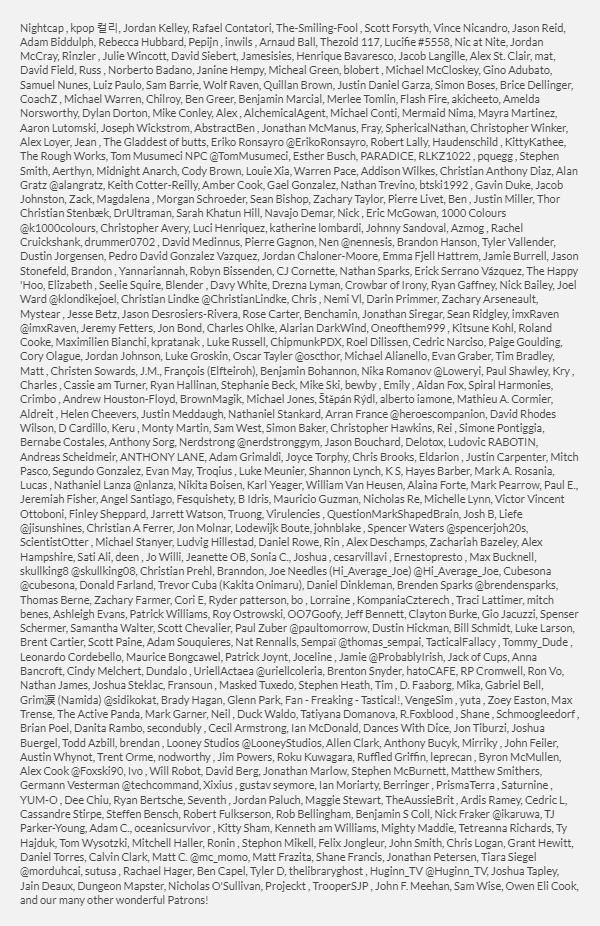 For exclusive map variants and even the PSD files, consider joining the amazing community that makes these maps possible: