Congratulations, you have found the treasure hoard of 2-Minute Tabletop! Inside are 104 prized assets depicting gold piles, weapons of legend, and every treasure imaginable.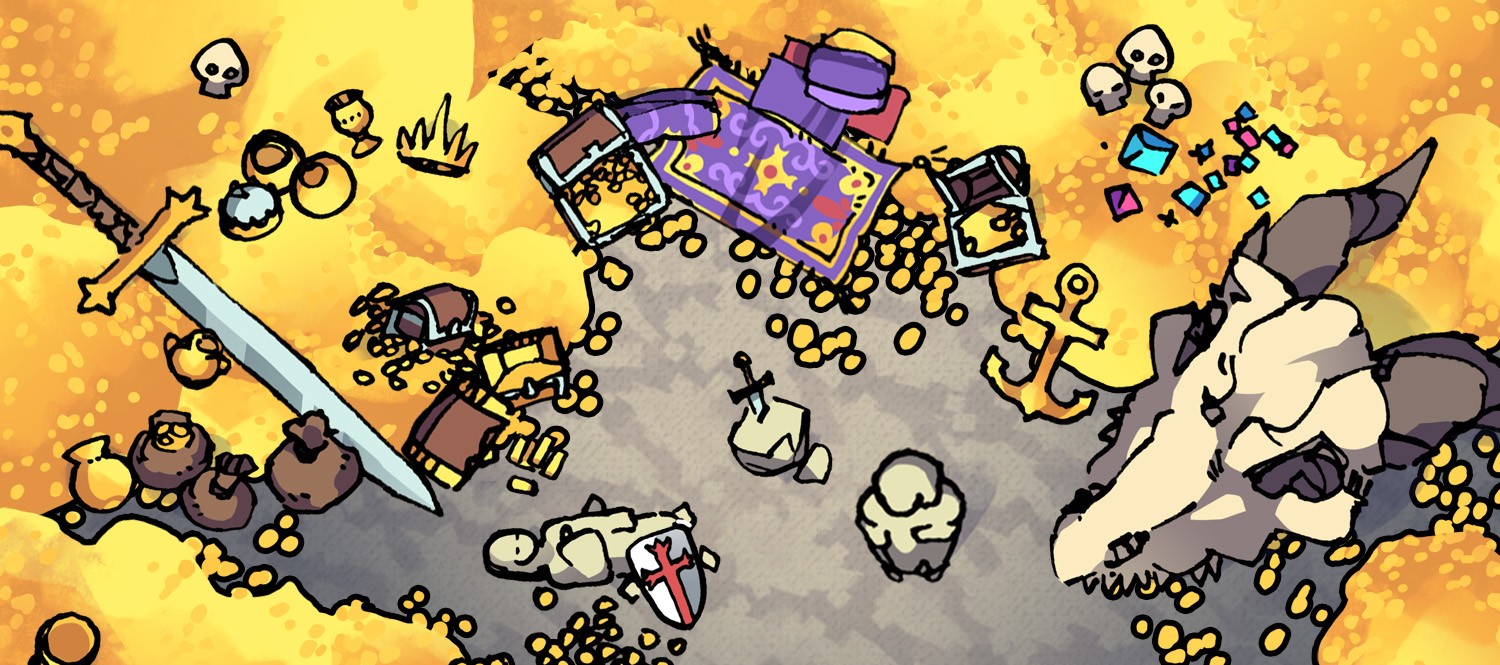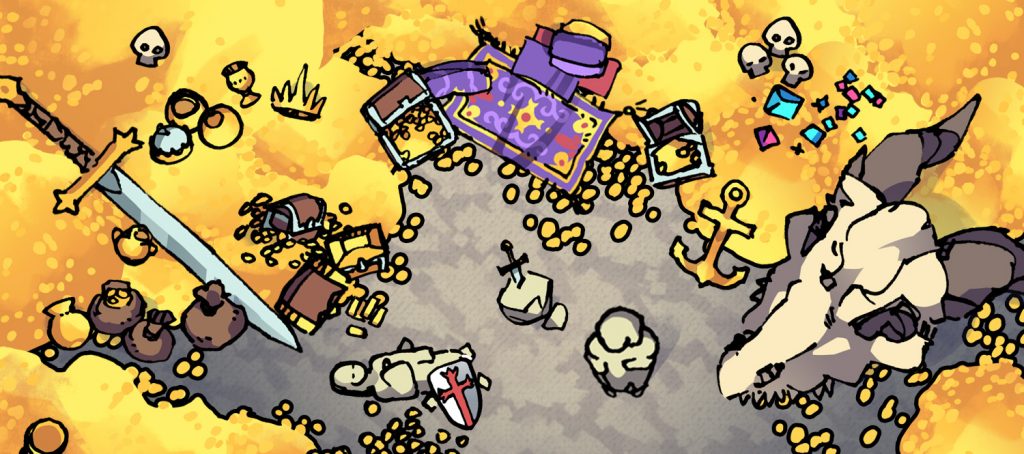 Each asset is appropriately named this time, making it easier to organize and search for specific treasures. They also come in 300 DPI (for high-res work), 72 DPI (for Roll20), and 60 DPI (for Fantasy Grounds).
There are also a good number of pop culture references inside. +1 internet point to you if you leave a comment letting me know what you recognize! Some are obvious, others not so much. 😉
I'm also eager to see what you create using these, so please do not neglect to tag me on social media (links in the sidebar). I'm really looking forward to it.
Until next time!
Treasure Assets Download
Download the asset pack below, and consider some of our similar items:
For exclusive map variants and even the PSD files, consider joining the amazing community that makes these maps possible:
The Treasure Assets are free to download thanks to Patrons such as:
This work is licensed under a Creative Commons Attribution-NonCommercial 4.0 International License, thanks to our generous supporters. If you would like to use this map commercially, please contact me 🙂