It's said that in the heart of the forest is a sacred pool, and that it's kept by an order of druids. Be on your guard though, as the forest is also home to wild and ancient protectors…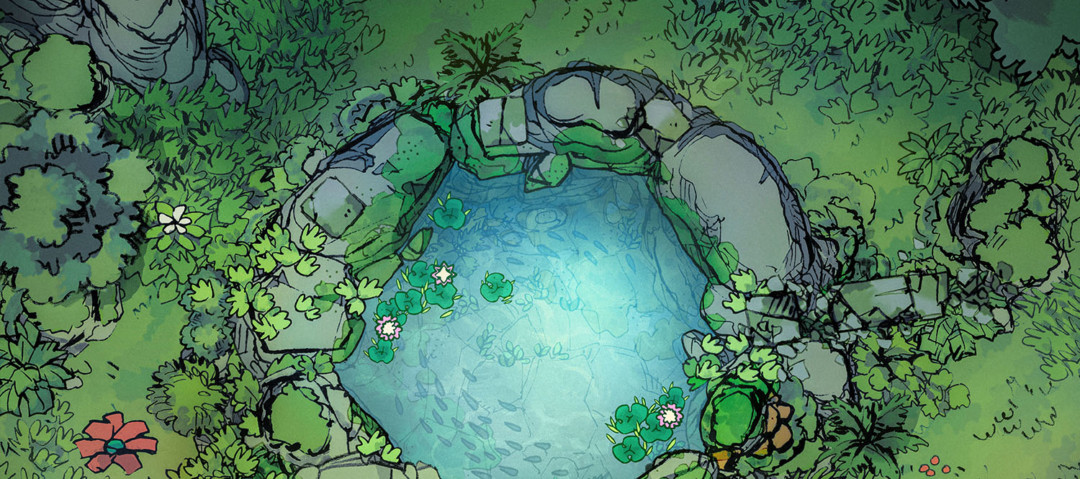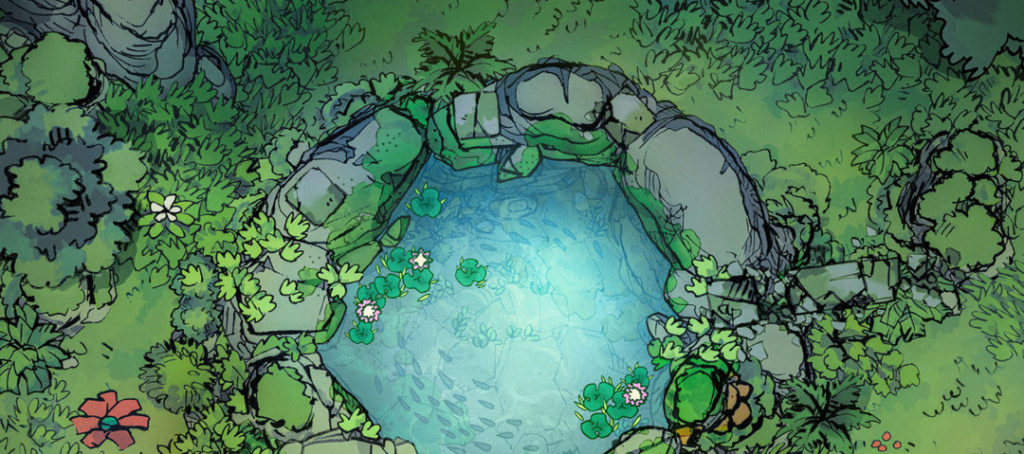 This charming battle map is the final entry in our recent special Patreon series, and is born from the colorful imagination of rootyful.
The crystalline pool reflects the sky with perfect precision, but the scene changes completely come night. Some especially pessimistic adventurers have called it "a trick of the moonlight," or "a dancefloor for fireflies," but it's clear to most that there's magic in these waters…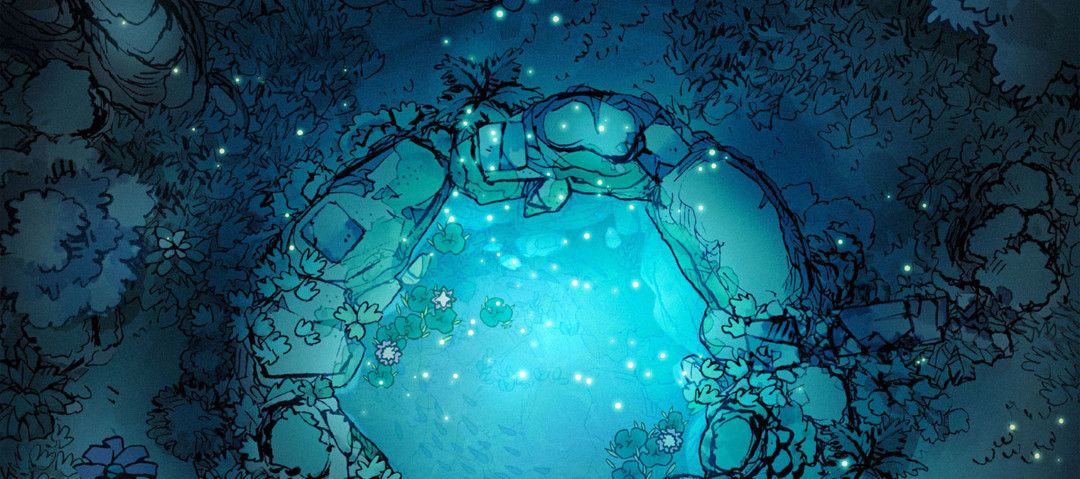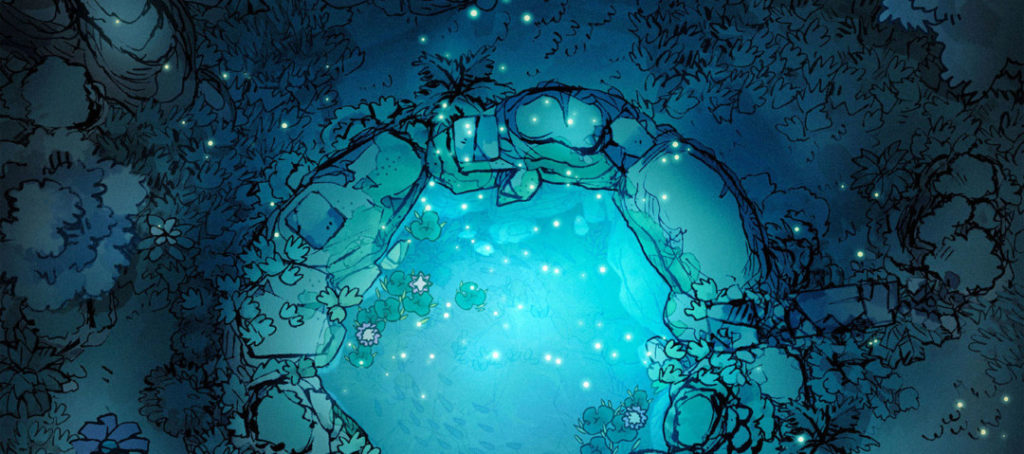 The map itself is 16×22″ and is packaged with printable PDFs and JPGs for virtual tabletops. Are you a Patron? Download it here to also grab some exclusive animated tokens from the team!
What sort of properties might this pool have in your world? Where is it hidden? What do these druids get up to every day? I'd love to hear your ideas below!
Subscribe for More
Here are all the ways that you can keep up to date with our new content, be it on social media or with our email newsletter:
Download the Sacred Spring battle map
You can download the digital files below, where you'll also get an opportunity to support me for my work. Thank you! It's thanks to you that I can keep making these maps and assets. 🙂
We will deliver the download links to your email address. You can choose which pack you would like below.
We can offer this base pack for free thanks to our generous Patreon supporters
For exclusive map variants and even the PSD files, consider joining the amazing community that makes these maps possible: