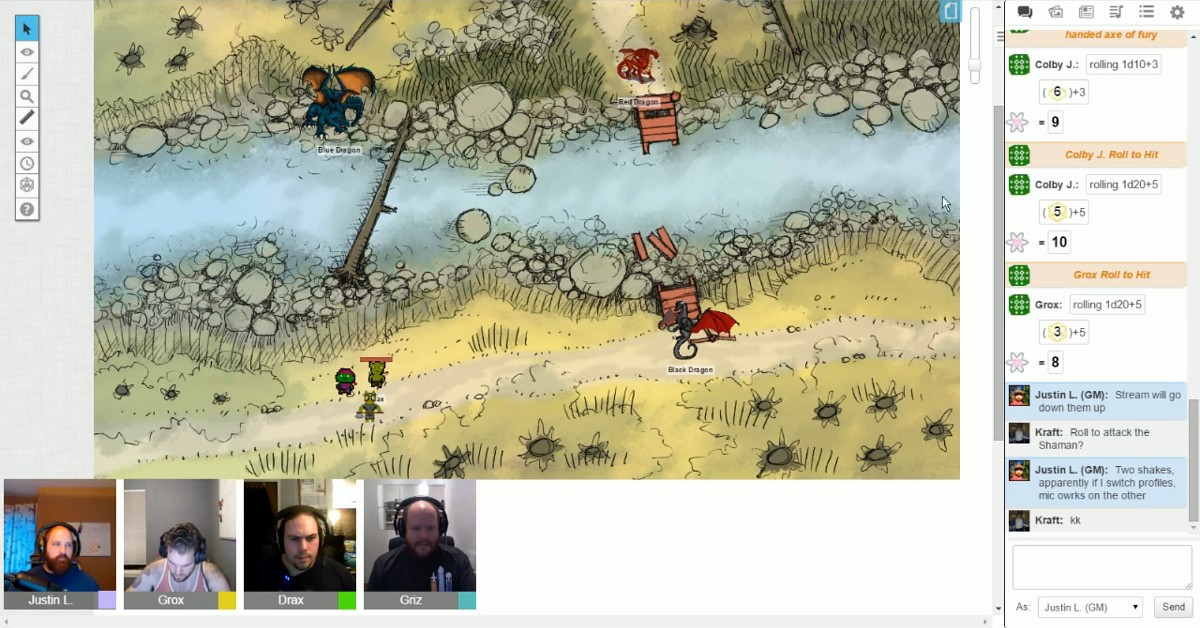 Hi all! I'm finally beginning the Maps In Action gallery, a place where 2-Minute map users can show off their screenshots and photos and I can gain insight into how you are all using them.
If YOU have any images of our maps in use, please send them my way!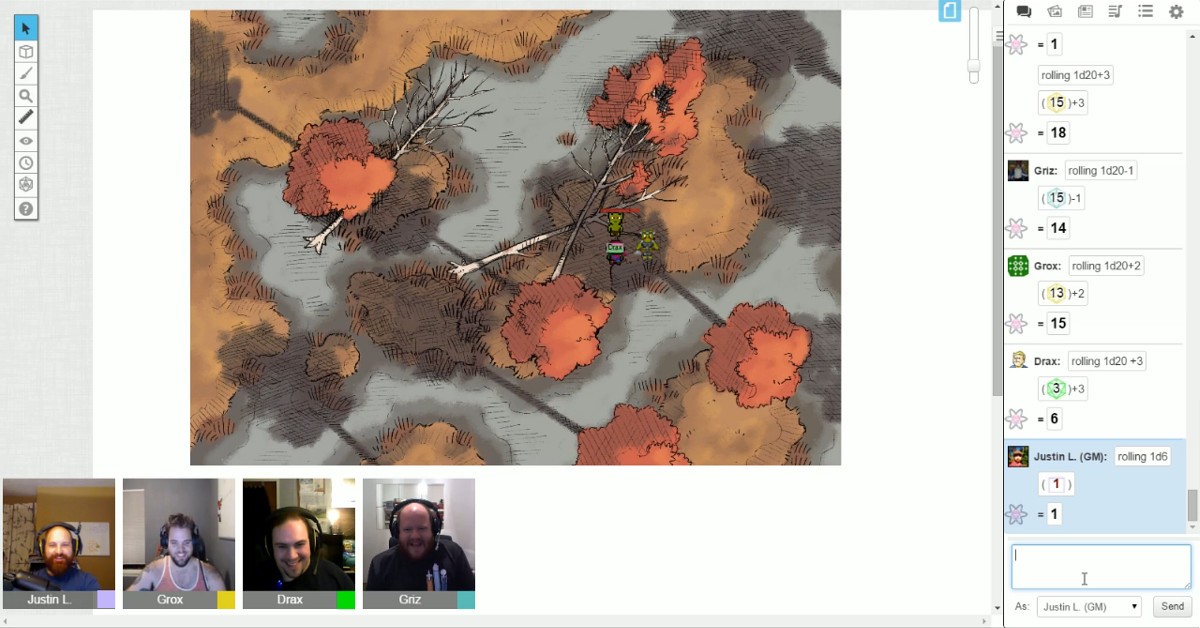 Justin from Guard Frequency has been running a campaign following a group of goblins hunting down young dragons to absorb their powers. On the road to the "big bad", they find themselves passing through a few familiar locations!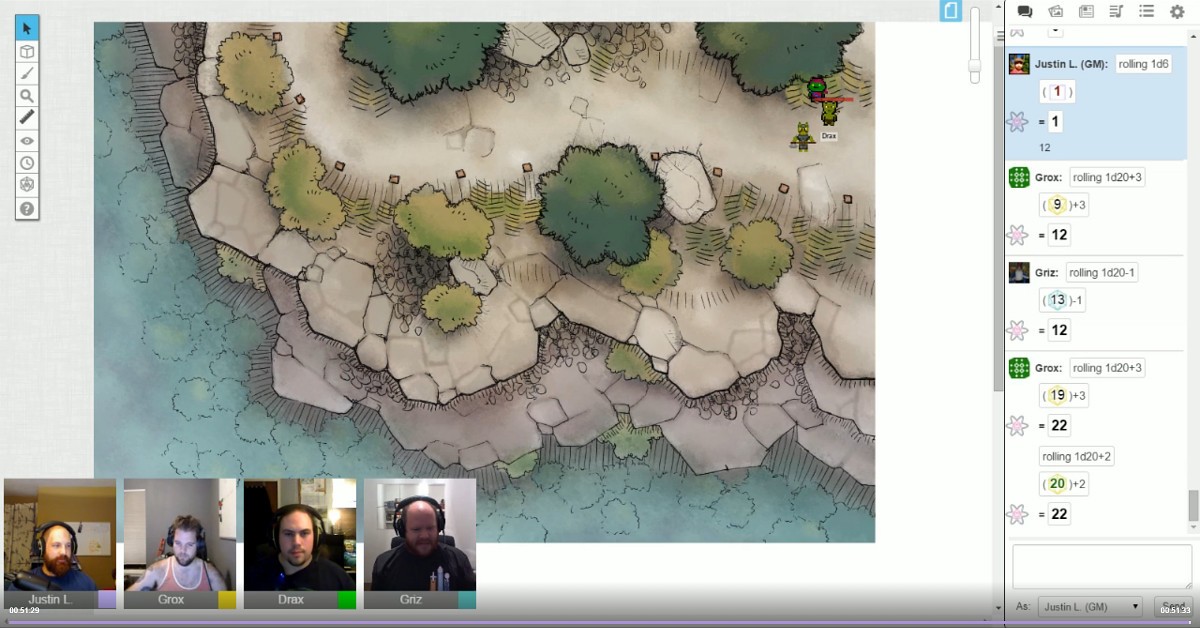 You can check out Justin's stream on Guardfreq's Twitch channel, or download the featured maps below: