Droskar's Crucible is a dungeon from the Pathfinder adventure "Crown of the Kobold King," which Greg Rava has brought it to life with some masterful use of Photoshop and cardstock!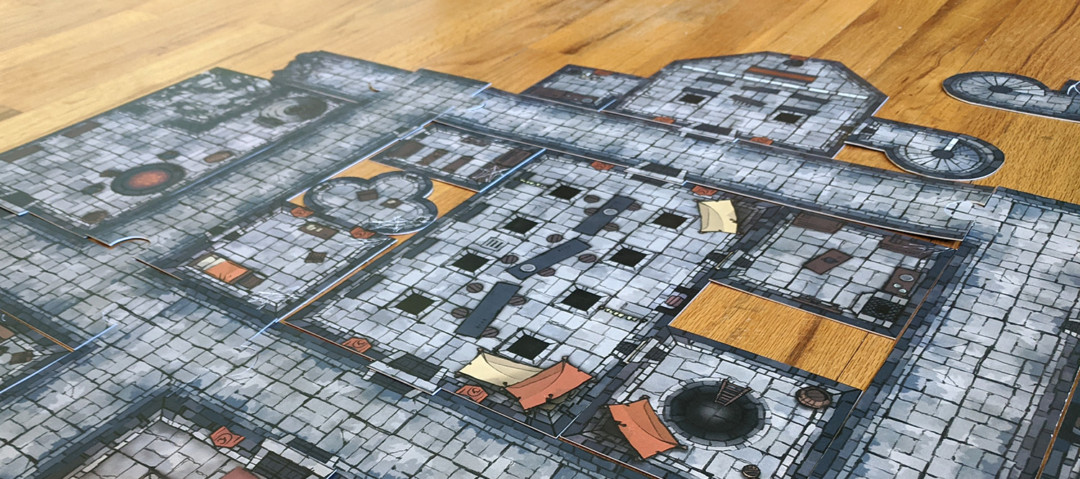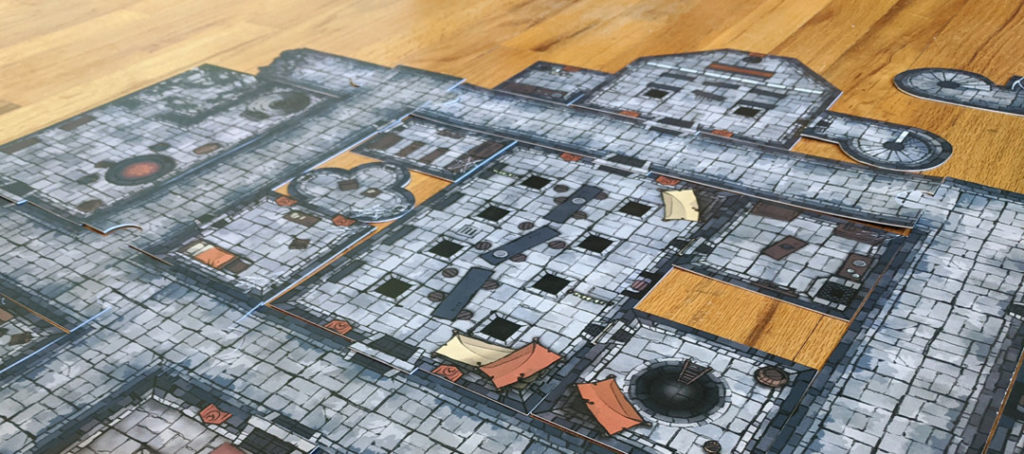 Hi Ross!
I'm a huge fan of all the awesome work that you do – I pretty much exclusively use your battlemaps and assets to build maps for the campaigns I run. I wanted to share some of the maps I've built with your assets (along with one that I produced as a physical, puzzle-piece type map for my tabletop group!) for the community gallery!
[This one is] a version of Droskar's Crucible, from the adventure Crown of the Kobold King. I built the map in Photoshop using your dungeon assets and furniture pieces (along with some finagling of other assets and a bit of my own drawing), then printed it and spray-mounted it to cardstock. Each room is it's own piece, and the hallways come apart like puzzle pieces at the junctions. With the pandemic going on, I haven't had a chance to use it yet, but I'm really excited to!
– Greg Rava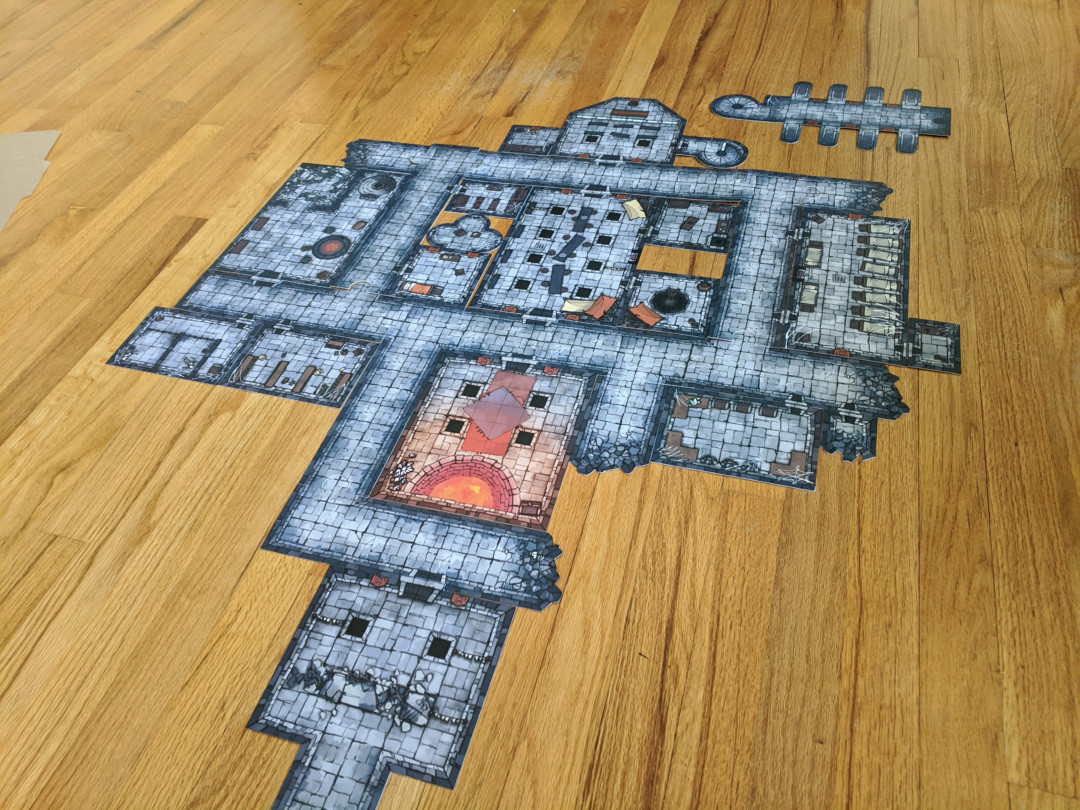 I need to get myself some of this cardstock, because these tiles look amazing…
I'm sure you can agree that this looks like a blast to play on, and how convenient do the puzzle-piece joiners look? Amazing work, Greg!
Downloads
Interested in the assets that Greg used to create these? You can download them below:
Check out our complete gallery of maps & assets here →
More Community Content
Explore more content like this on our Community Gallery…
Or explore articles from across the site…
---
If you have your own photos you would like to share, please reach out to me! You can email me at 2minutetabletop {at} gmail {dot} com, or you can find me on social media…