An ancient pillar teeters at the edge of the world, suspended by titanic chains of unknown origins.
Skip to the downloads?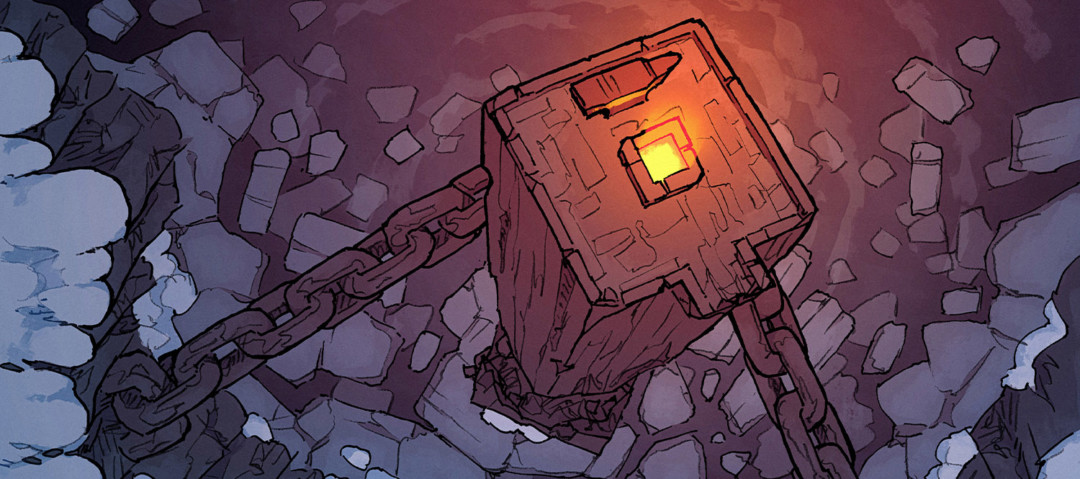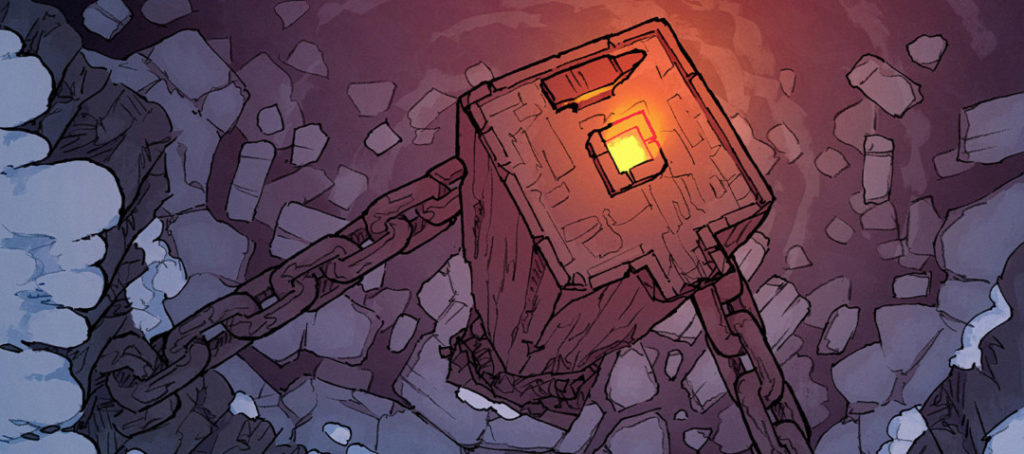 I drew this fantastical battle map as part of the recent Shards of the Storm Mega Collaboration I posted to Patreon last month.
For this release I've made a handful of final tweaks and created a dramatically-lit night-time variant. In the reward packs you will also find a handful of enormous map assets fit for a giant, and an absolutely amazing array of map variants by guest-artist rootyful!
Rootyful often shares impressive custom maps on the #community-creations Discord channel, and I decided on a whim to commission them to try their hand at creating this map's Gold-level variants. I'm personally blown away – what do you think? Would you like to see more variant work by rootyful?
Subscribe
Here are all the ways that you can keep up to date with our new content, be it on social media or with our email newsletter:
---
Download the Frozen Forge
You can download the digital files below. Thank you for your support! It's thanks to you that I can keep making these maps and assets. 🙂
We will deliver the download links to your email address, which include printable PDFs and digital files. You can choose which pack you would like below.
This battle map is free to download thanks to our Patrons: