Dragon-kin and spellcasters rejoice, the first spell assets pack is here and it's fire-themed!
Inside your download you will find 24 carefully made assets to cover a wide range of spells and abilities, as well as some general use fire for when you just need to set something alight. They're all sized and ready for simple drag-and-drop into Roll20 so that fire-breath-ing your players is as easy as possible.
I'm really happy with how these turned out and hope to make more spell assets in the future – what theme would you like to see next? (Please say lightning…)
The expanded Pack (available on Patreon, or here for $5) also includes three *fiery* variants of previous maps and five additional colorations of the fire assets:
I hope you'll have fun with these! You can scroll down a little more to find the downloads…
Downloads
We will deliver the download links to your email address, which include printable PDFs and digital files. You can choose which pack you would like below.
The base Fire Spell Assets are free to download thanks to Patrons such as: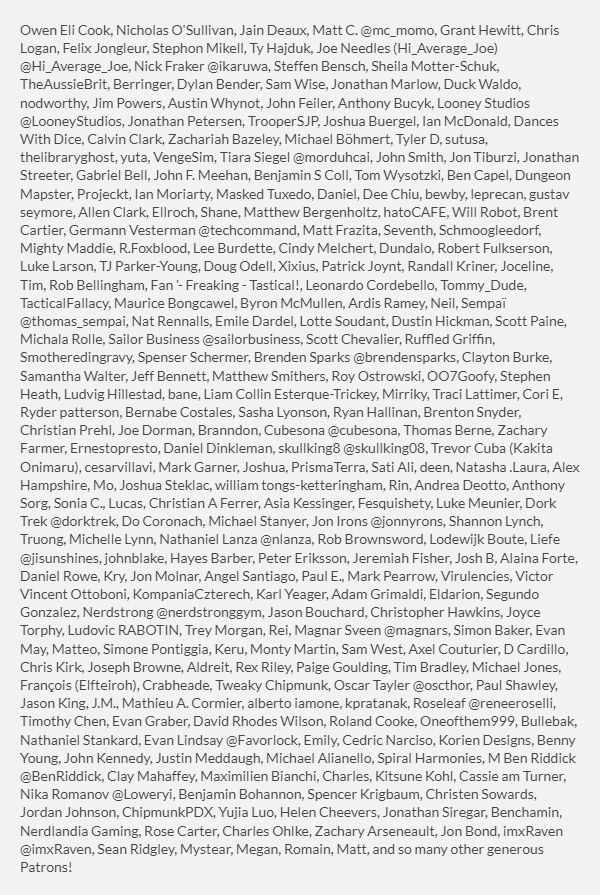 For exclusive map variants and even the PSD files, consider joining the amazing community that makes these maps possible: