A wide range of modern to near-future city clutter designed primarily for Cyberpunk and Shadowrun.
Skip to the downloads?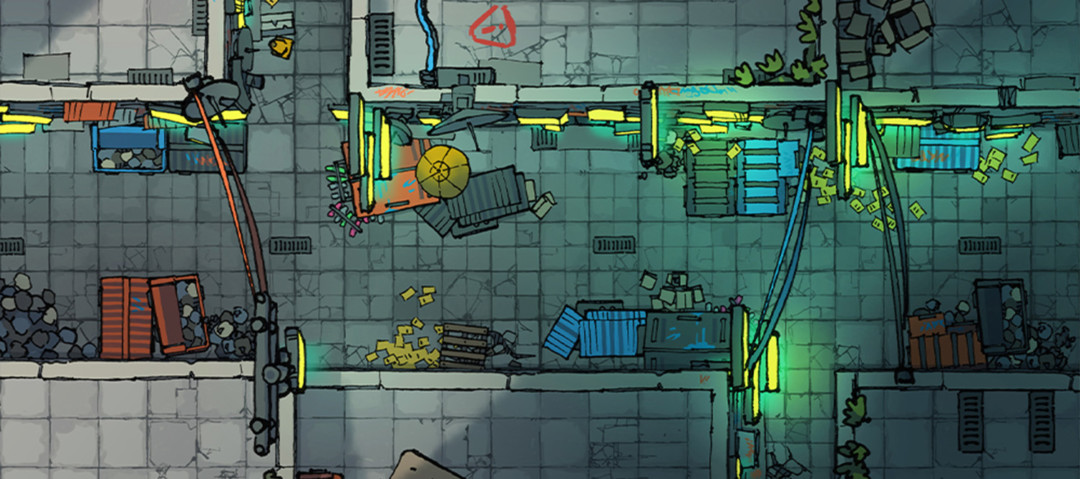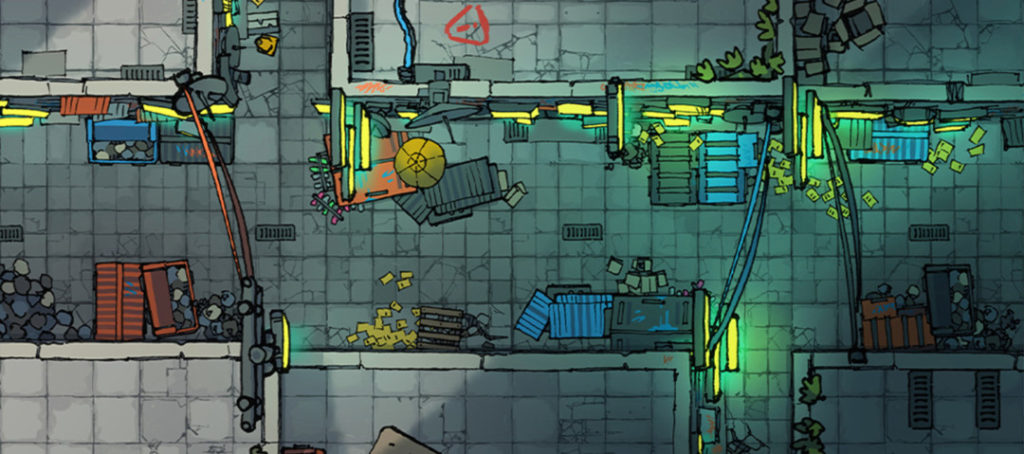 This is my latest non-fantasy project, and boy is it a big one! In fact, there's over 200 assets, covering every feature I could think of or otherwise find in all of my expansive reference material.
Inside you'll find a mixture of graffiti, gritty clutter, and slick, gunmetal tech. There's plenty of LCD screens too, in fearsome-red and 2077-yellow for different moods. There are holographic projectors waiting for a character token to be placed on-top, and there is more litter than you'll know what to do with.
This collection is heavily inspired by the upcoming Cyberpunk 2077 video game, as well as the Akira and Ghost in the Shell movies, the Shadowrun and XCOM games, and our modern-day cities of Tokyo and New York.
This pack was a major undertaking, but it was a blast to make! Let me know if I missed anything, and let me know if there's anything more in the way of Cyberpunk that you would like to see. I'm thinking of a surveillance van, or perhaps an interior…
Subscribe
Here are all the ways that you can keep up to date with our new content, be it on social media or with our email newsletter:
---
Download the Cyberpunk Street Assets
You can download the digital files below, where you'll also get an opportunity to support me for my work. Thank you! It's thanks to you that I can keep making these maps and assets. 🙂
We will deliver the download links to your email address, which include printable PDFs and digital files. You can choose which pack you would like below.
These assets are available for free thanks to our Patrons: