Everything always takes 2-4 times longer to achieve than I expect, and this website is no exception. That said, it was well worth it! Though my old Gumroad hosting was great – and raised enough money to kick this domain off – this new setup is better in every way.
As well as setting up this new place to share my maps, I have also have the following to announce…
A Youtube Channel!
I have had a few requests to record my map-creating process, and this is where it'll happen. I also plan to make assembly videos and share my methods for Dungeon master-ing on the cheap. It'll be a lot of fun.
Please subscribe and help me gain some momentum.
Retouched Maps!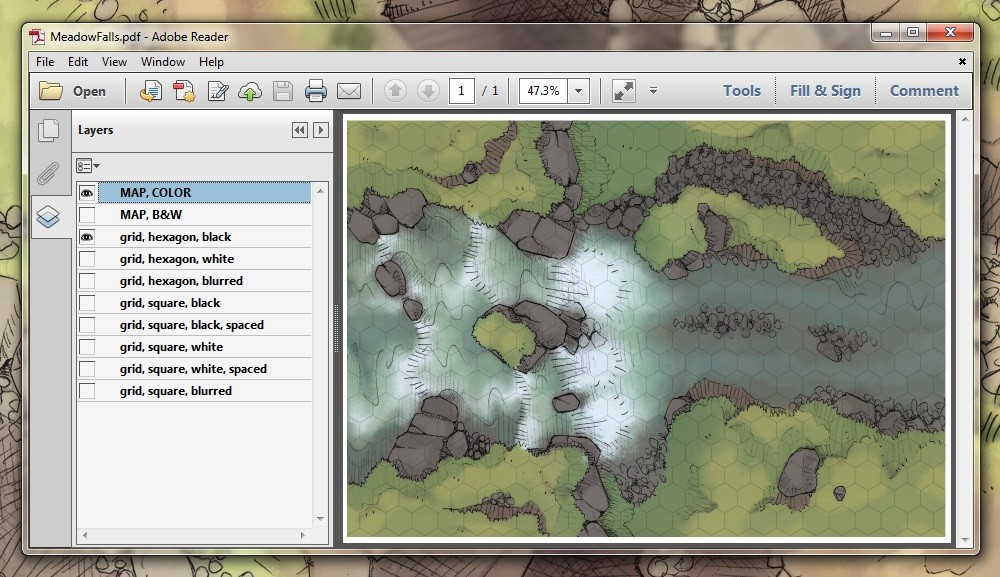 It's amazing how much I've learnt in the few weeks I've chased this project, so I went back to some of my earlier or less-inspired work and jazzed them up a bit. Though a few of them still bother me, I can now live with myself.
Additionally, I completed the absurdly long project of converting all my maps to the new format, as seen above. I'm glad I did it sooner rather than later though, and it makes customizing and printing much easier, as well as my own uploading process AND it's easier on the bandwidth. t's just better.
If you downloaded any of my maps while they were on Gumroad you may remember the old download package:
Three or more PDFs containing different mixtures of color, black and white, and square grids.
One badly resized and oversize PNG that worked in Roll20… Slowly.
Now, you get two bite-sized files:
One multi-layered PDF seen above, printable in color or black and with several grid (or gridless) options!
One full sized JPG optimized for Roll20 and other virtual table tops!
This Blog!
I finally have a place to spam everything I make that won't get me banned from a subreddit!
This is the crossroads between all my content, and a great place to keep up to date on new maps, new videos, and everything in-between. If you're a fan of my work and don't want to miss anything, please follow and support me on Facebook, Twitter or by email subscription.
(I send out one update email a week, and one post a day on Facebook and Twitter.)
A Snazzy Logo!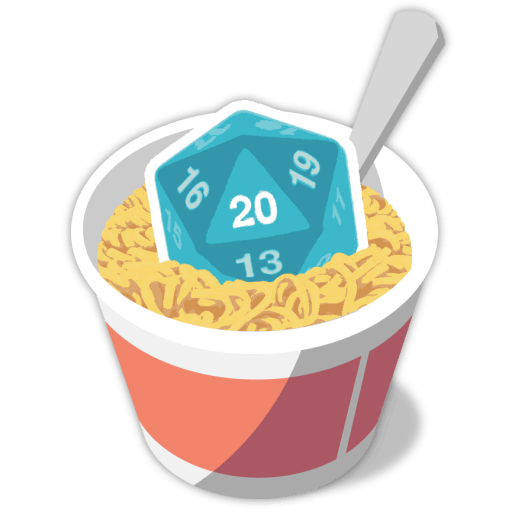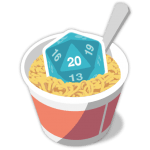 I can't not mention it, because it is adorable. Look at it. It represents my stingey DM style. D'aww.