Don Garey has kindly shared some snapshots from the series of adventures he has run for his kids, exercising their imaginations and teaching them the virtues of heroic characters!
Allow him to tell their tales…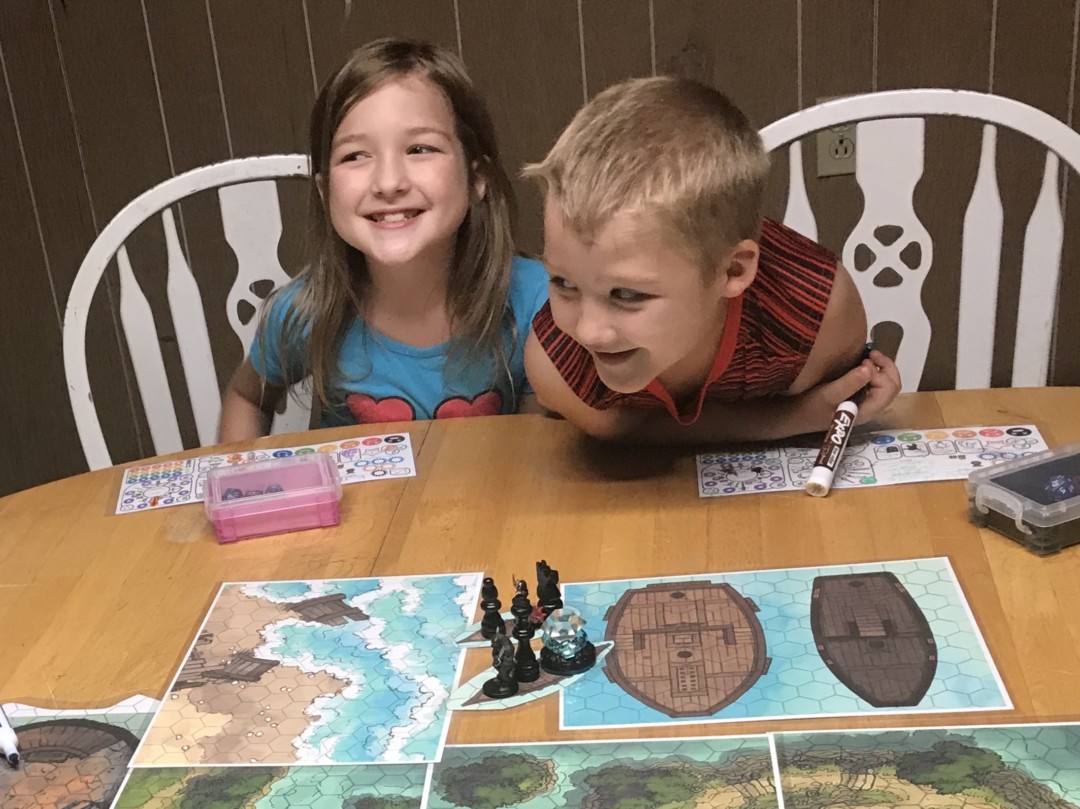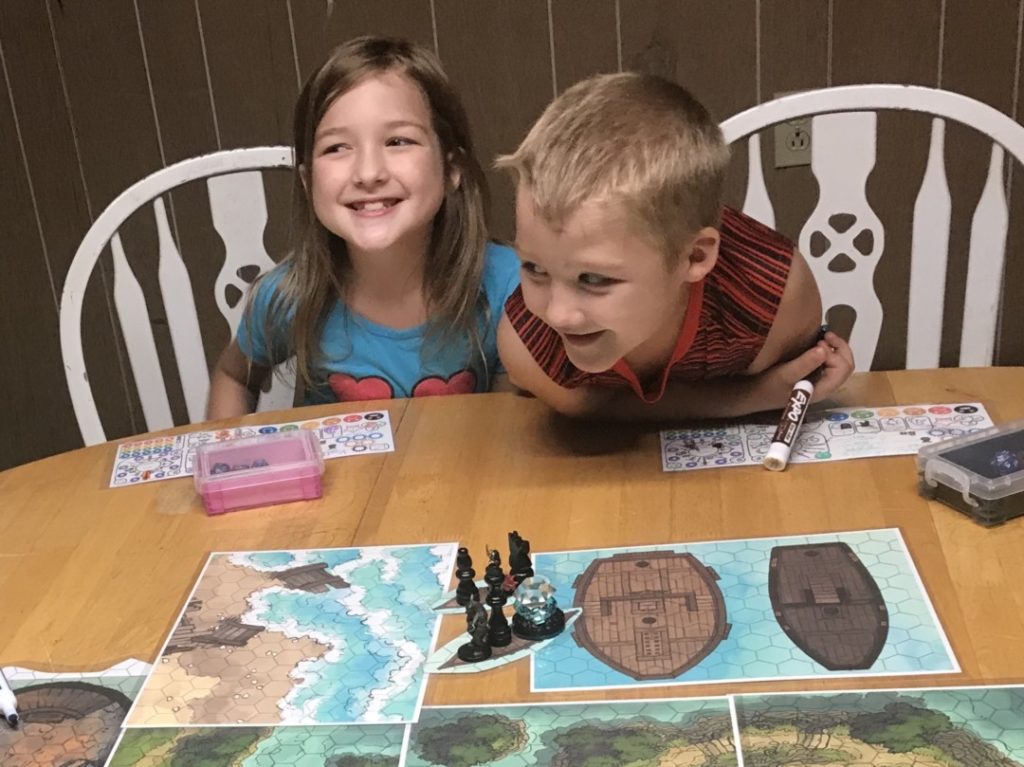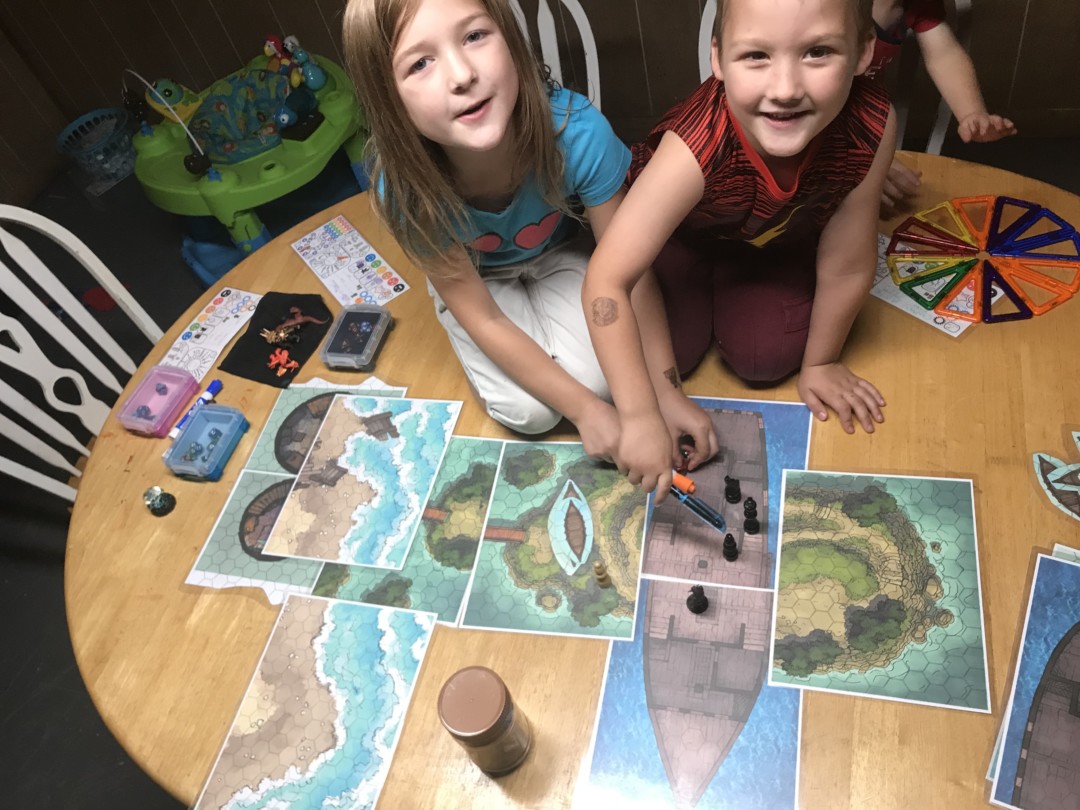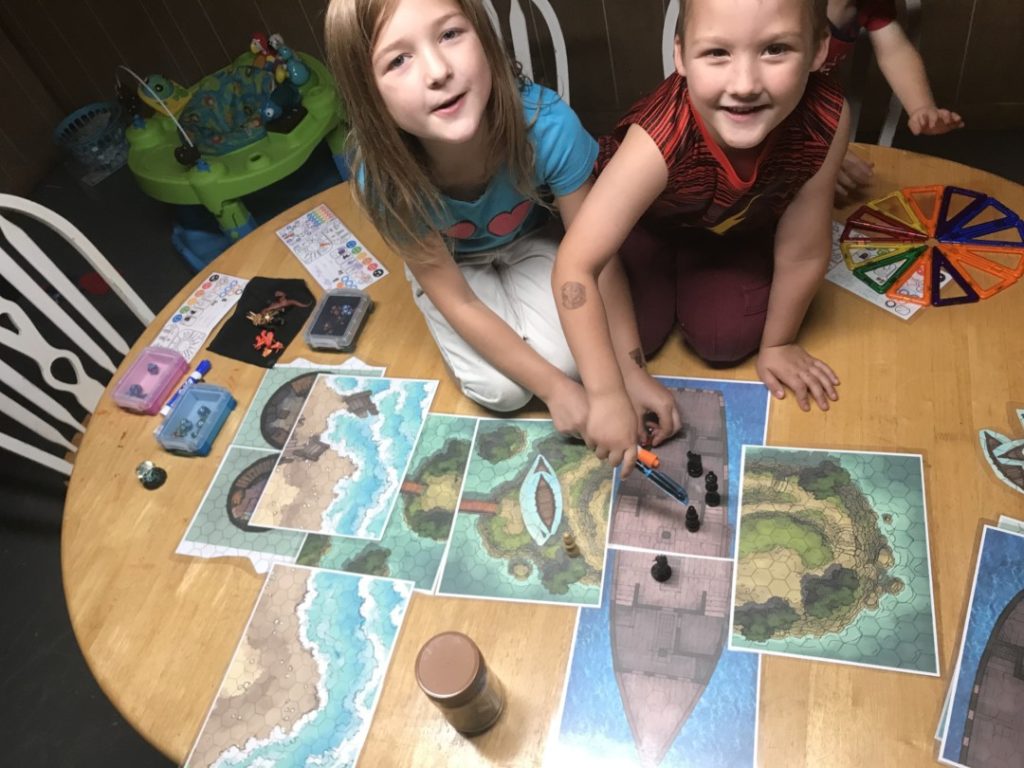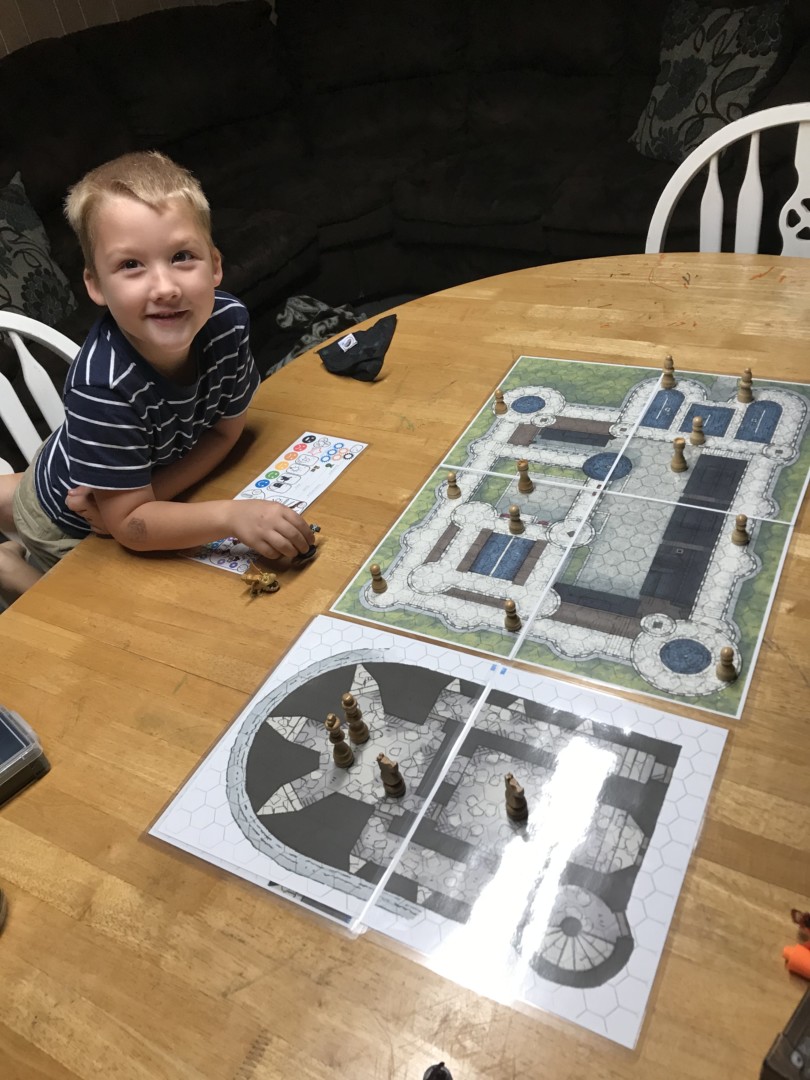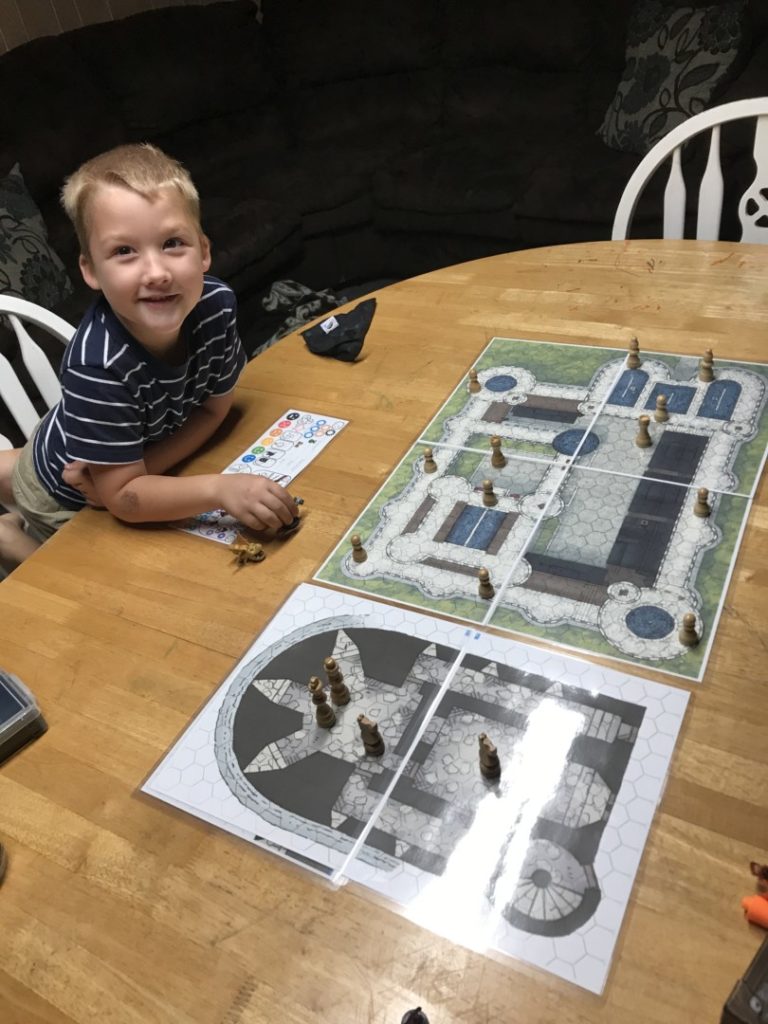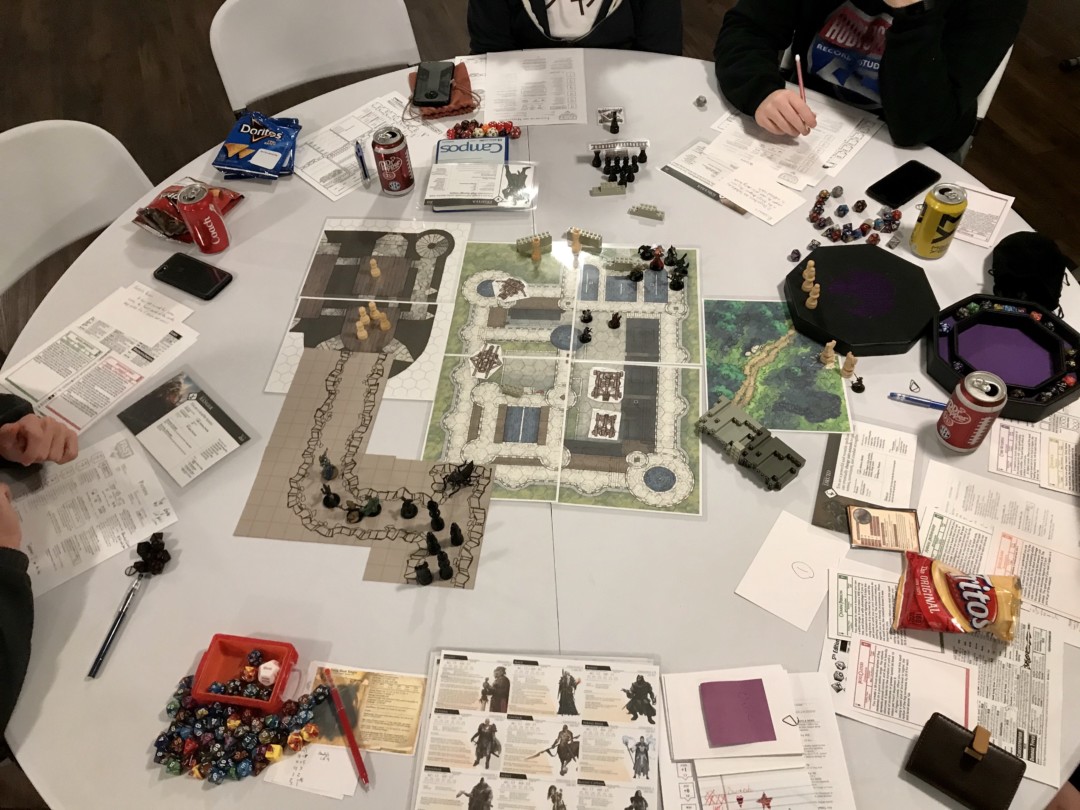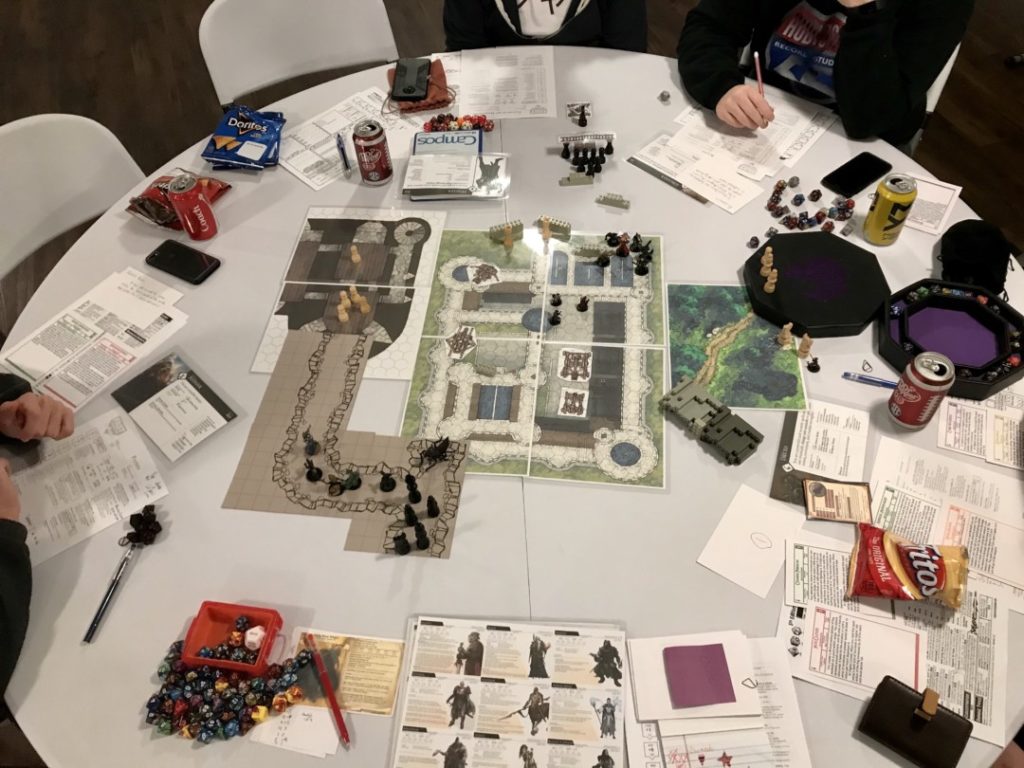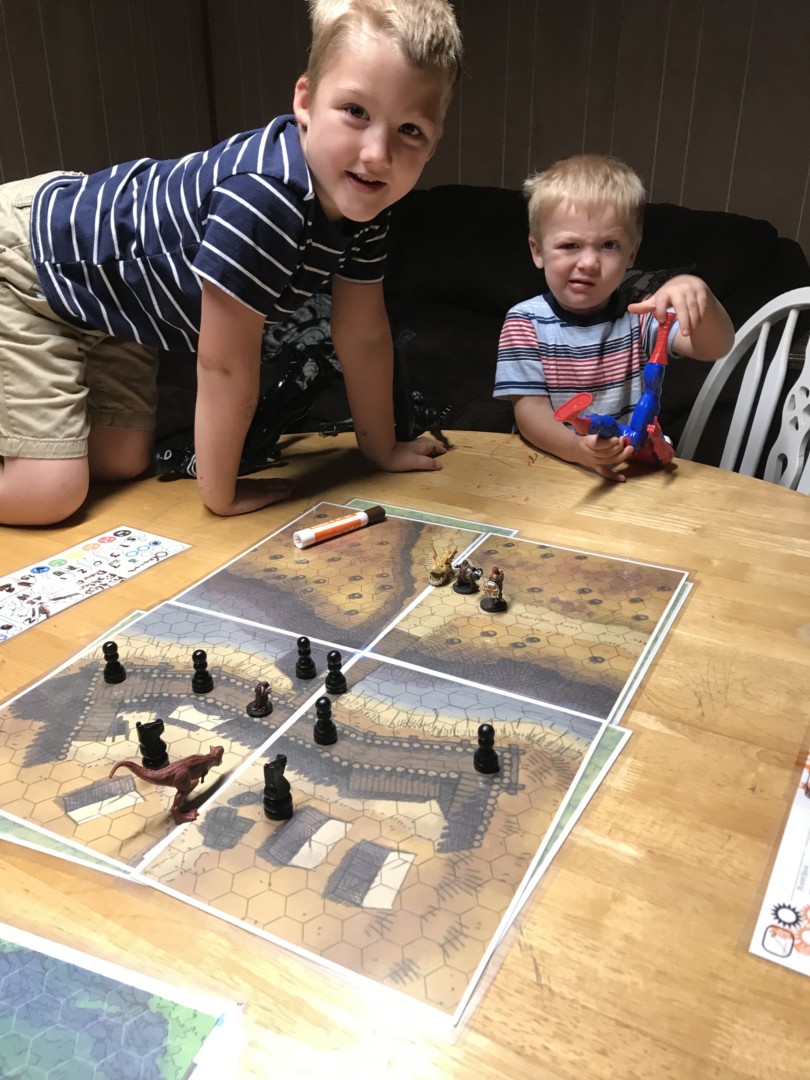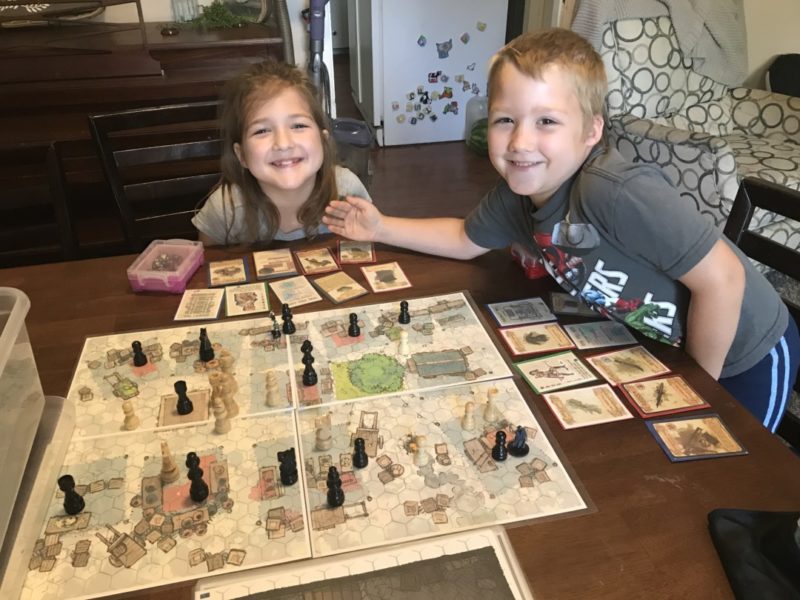 I love your stuff! You have permission to use the included photos and messages as you see fit.

Don Garey
Thank you for sharing your stories with us, Don and family! I'm so happy to help – in my small way – make games like these possible. Keep on adventuring and having fun!
Where to find these maps
If you, reader, are interested in any of the maps pictured above, you can find them below:
More Community Content
Explore more content like this on our Community Gallery…
Or explore articles from across the site…
---
If you have your own photos you would like to share, please reach out to me! You can email me at 2minutetabletop {at} gmail {dot} com, or you can find me on social media…