Inside your download:
The Poacher's Crest PDFs, suitable for print on US Letter, A4, or A2 pages. There are vibrant, snowy, black & white, and line-only versions on different pages.
The Poacher's Crest JPGs, vibrant and snowy, ready for Roll20 or virtual table top of your choice.
The Poacher's Crest Primer, a one page write up by Sam Brown explaining the town's intrigue.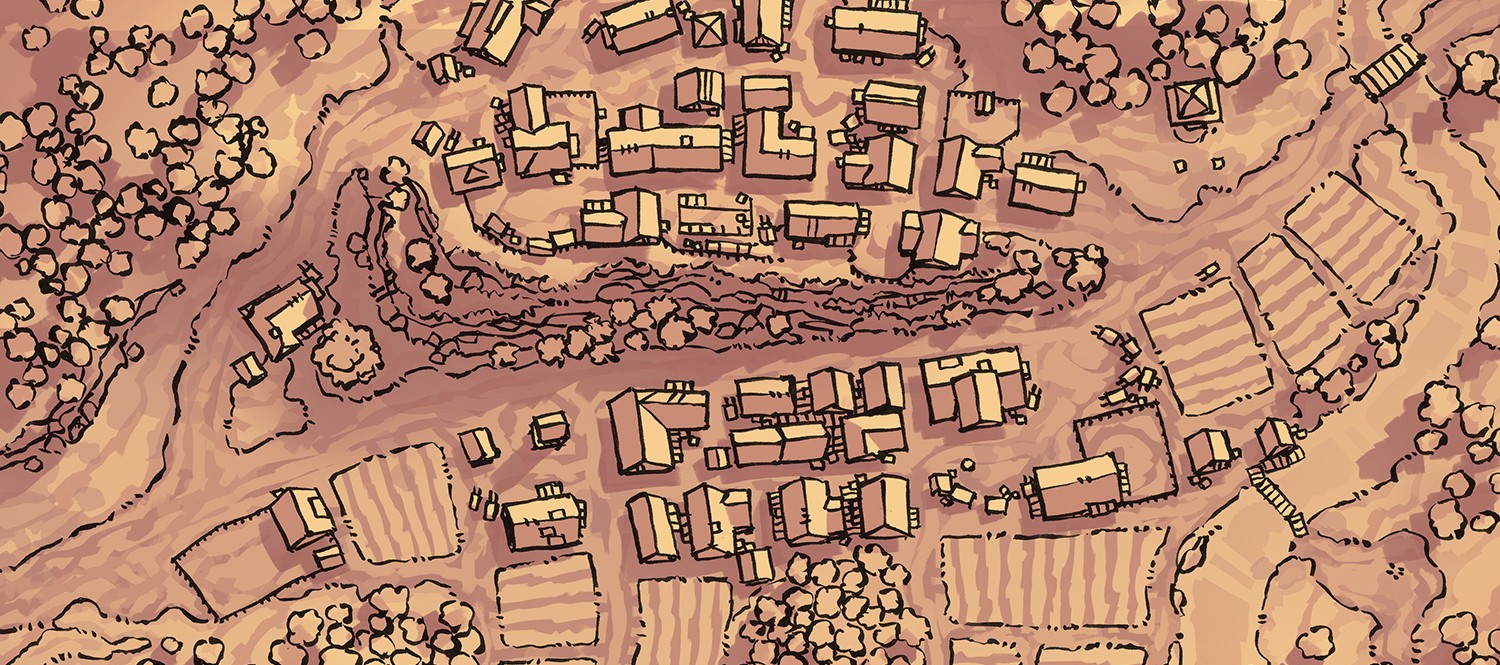 Patrons, you can download your exclusive Parchment version here!