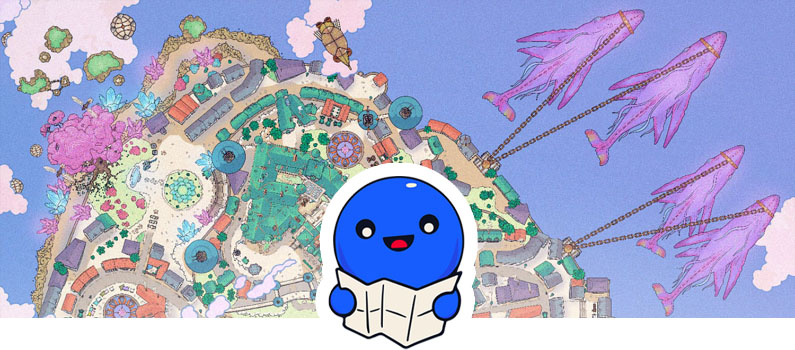 Hello There! My name is BluBerrey.
I make modular tile packs that help you create city maps with ease, saving you a bunch of time to focus on your story and adventure preparation!
I also offer finished maps, asset packs, booklets and other goodies.
If you are part of our Discord community, you likely already know BluBerrey! In this final December post, we're doing something of a collab, bundling BluBerrey's recent 'Flying City' maps and map tiles with my airships and cloudy sky maps. 
Our idea is that, with both, you can immerse your players both on a city map level and a battle map level!
Hope you enjoy this free bonus to close out December and 2022. Have a Happy New Year, and see you on the other side!
– Ross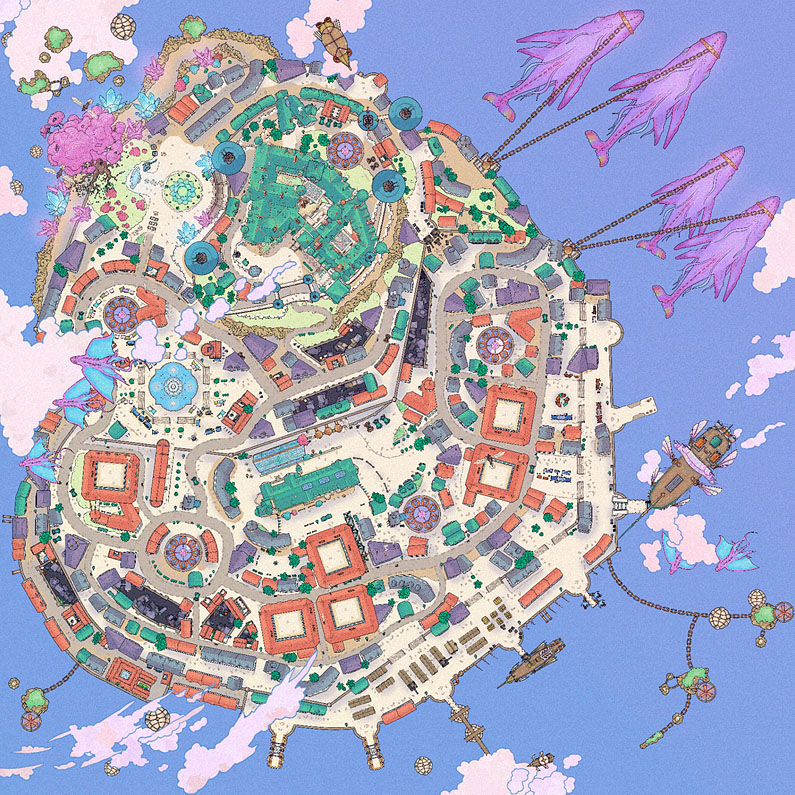 Downloads
Grab BluBerrey's region-map-level Flying City maps, tiles, and assets from their Patreon page:
Grab our 2-Minute Tabletop battle-map-level airships and sky maps and assets below:
Please note that BluBerrey's art is not included in the Everything Pack, only our 2-Minute Tabletop collection!
Subscribe for More
We put out new content like this almost every week! If you'd like to keep up, here are all the ways that you can do it, be it on social media or with our email newsletter: