Craters, dust, fire… Everything you need to add impact to your high-powered combat!
Ever since we were teenagers playing on a beat-up whiteboard, my players and I have loved adding battle damage to the map during combat. Usually it was my job when someone else was GMing: small blood spatters, pools around the dead, and craters for spells and heavy weapons.
All these things can really elevate your visuals – all the way up to anime levels, if you wish. In fact, more than one of these craters are inspired by DBZ, Naruto, and other anime!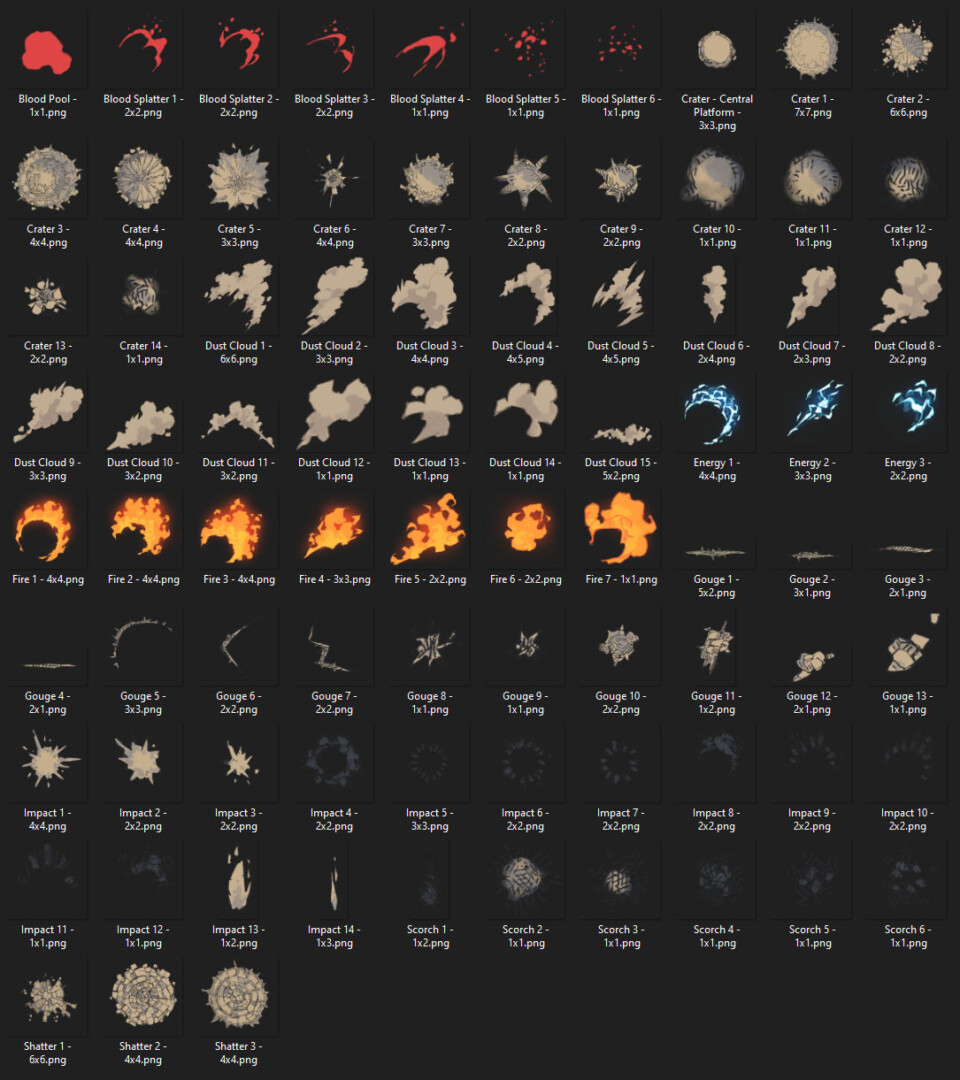 Of course, you can also bake these into a map before the players even show up: perhaps something has fallen from the sky, or a spell has gone wrong, or alchemical ingredients misshandled… (Check out our map variants for inspiration!)
What do you think, will you give these a go? I'd love to hear your stories and ideas, so please share them below~!